Entertainment
Avengers: Endgame Breaks Avatar Record, Becomes Highest Grossing Film Of All Time
Avengers: Endgame, a film by Marvel will finally break the record of Avatar, announced Disney on Saturday. The blockbuster was just $500,000 behind the decade-old $2,789.7M records set by James Cameron's "Avatar" as of Friday, and "will close this gap by tomorrow," it said.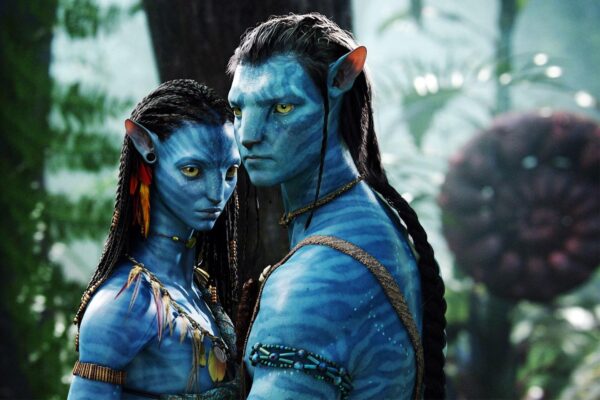 Almost at the same time when Disney made the big announcement Marvel Boss Kevin Feige was present at San Diego Comic-Con where he announced a set of Marvel movies which are coming soon.
During the announcement, he said, "I've just heard from our folks in Disney distribution that within a matter of days 'Avengers: Endgame will be the biggest film in history."
He also hailed Avatar director James Cameron for making a film which was invincible for a whole decade. He said, "You have to shout out to James Cameron who held that title for a long time. If you adjust for inflation he still holds the title, and he'll probably get the title again as soon as he puts out another movie."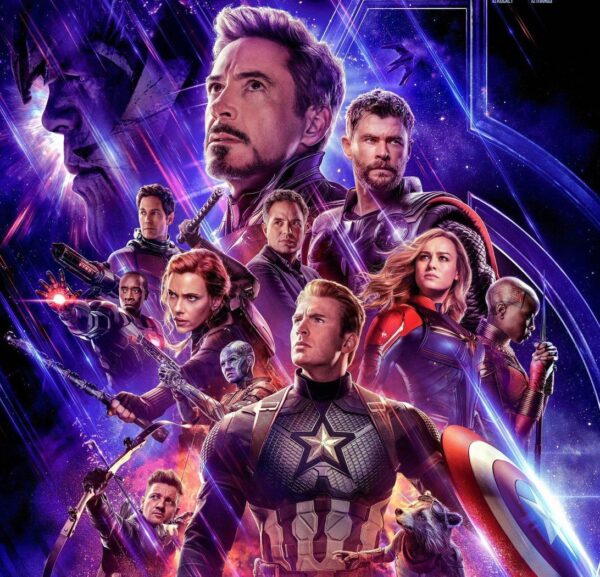 As both the films are owned by Disney, its co-chairman Alan Horn thanked the fans around the world.
Now that the world is celebrating the throning of Avengers: Endgame on the list of highest-grossing movie, take a look at the top 10 highest grossers of all time.
1. Avengers: Endgame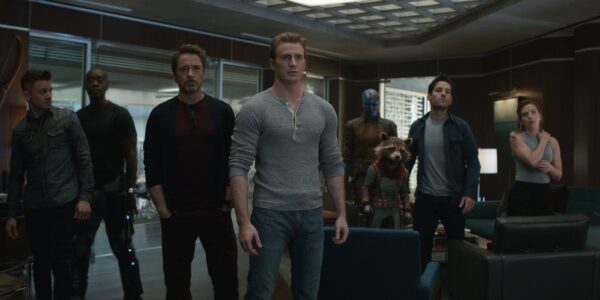 2. Avatar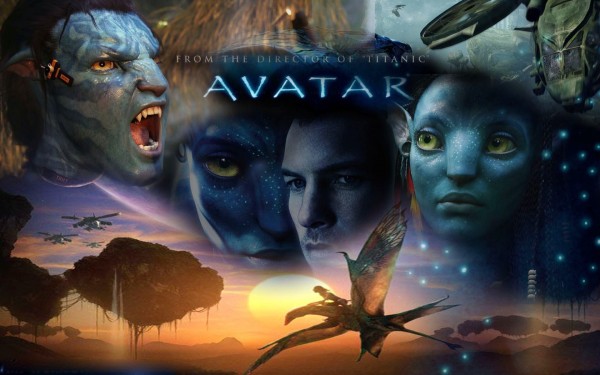 3. Titanic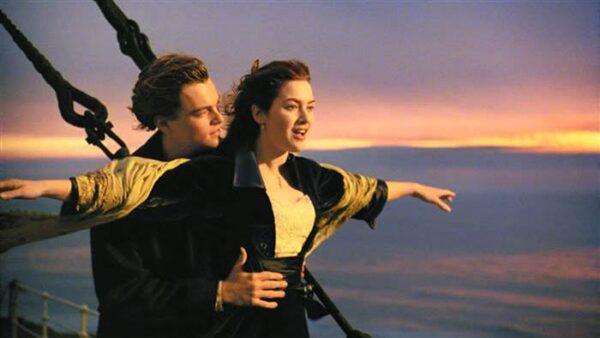 4. Star Wars: The Force Awakens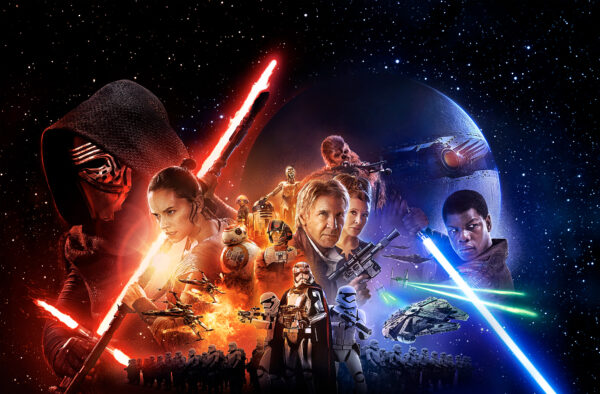 5. Jurassic World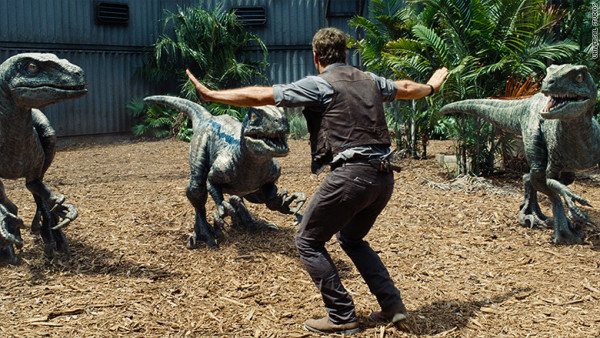 6. Marvel's The Avengers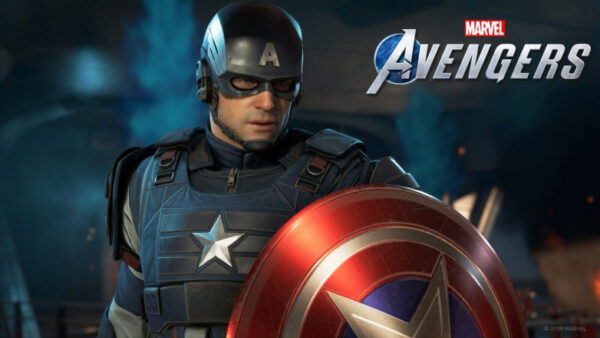 7. Furious 7
8. Avengers: Age of Ultron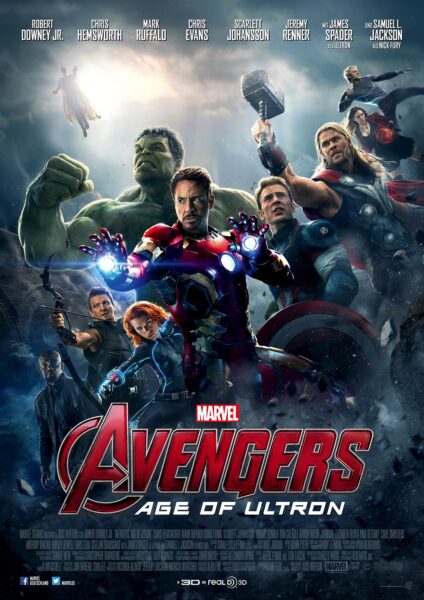 9. Harry Potter and the Deathly Hallows: Part 2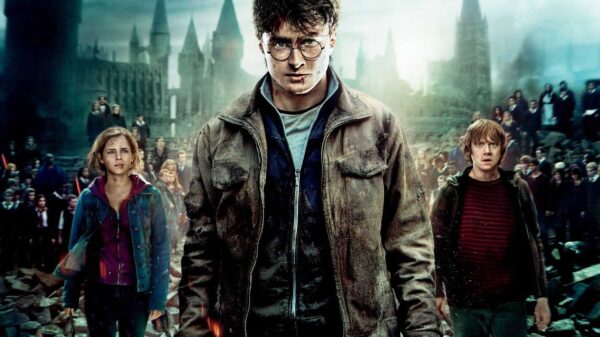 10. Frozen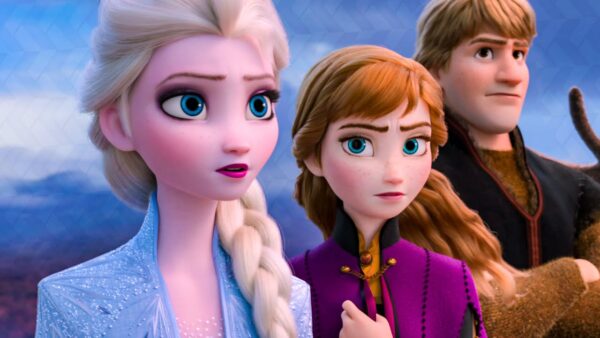 Share Your Views In Comments Below