Entertainment
Avengers: Endgame New Theory Is Here, Iron Man Fans Are Going To Be Heartbroken
Fans all over are eagerly waiting for the ultimate Marvel movie ever, Avengers:Endgame, which is all set to release on 26th April,2019.So, as it is gradually nearing to its premiere date, fans just can't keep calm.
The moment is here when the dedicated and loyal Marvel fans will get know the greatest of all mysteries, that will unravel soon. But faithful fans are trying still to know actually what will happen.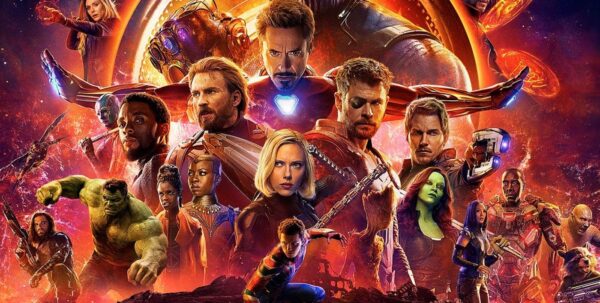 We all know how good always win over the bad, so keeping with this in mind we can expect that the endgame will bring victory for the Avengers over Thanos by undoing the snap.
Fan theories have always been interesting and exciting as they are from individuals who know what to expect and when. Now this latest theory maybe heartbreaking too.
A Reddit user by the name thePinguOverlord proposed a theory where he thinks that Iron Man will sacrifice himself to undo Thanos' snap. This Reddit user took this cue from a cryptic line by Doctor Strange in Infity War.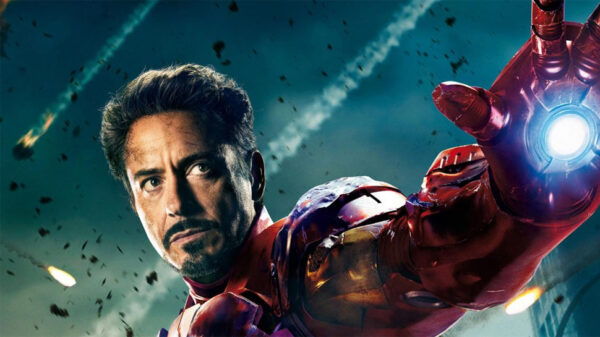 According to him unlike other fans who believed that cryptic line was meant for Titan, this fan thinks it was a subtle hint about the future. Before the snap Doctor Strange told Tony how there was no other way.
He further added that like Thanos who sacrificed his daughter Gamora for the Oul Stone, Tony might sacrifice his unborn daughter. He will meet her also when he will travel through time.
We all know how Thanos and Tony run parallel to each other.Age of Ultron Wanda also stated that how Ultron is unaware of the difference between destroying a world and saving it.
These theory is proven in its own given set of ideas.Katherine Langford maybe seen as Ant-Man's daughter. Still Tony will definitely make a huge sacrifice in the upcoming Endgame but it is already confirmed that Tony and Pepper Potts will have a daughter.
So, we all have to wait and see what really unfolds in the April premiere.
Share Your Views In Comments Below