Bollywood & TV
Ayesha Jhulka Reveals Why She Quit Bollywood, "Didn't Want To Be Known Just As A Glam Girl"
The beautiful senior actress Ayesha Jhulka is getting praised for her acting performance in the recently released web series – Happy Family: Conditions Apply and it won't be wrong to say that we are getting to see her in a different form which we didn't see when she used to play female leads in commercial movies.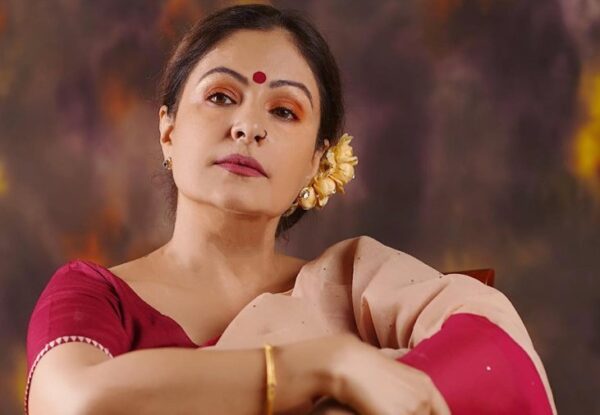 In a recent interview, Ayesha Jhulka revealed as to why she took a break from acting, she said that it was a conscious choice that she made. She feels that if she is working in a project, she should be able to add some value to it and that could happen only if she is given a chance to show her skills and act but that was not happening as the makers were treating her like a prop and those roles were not really worth her time as well.
Ayesha further says that every actress wants to grow as an actor, she wants to be known for her acting skills rather than just being known as a glam girl and this was the case with her as well. She goes on to say that the characters she played in her younger days had different names but they all were almost similar in nature.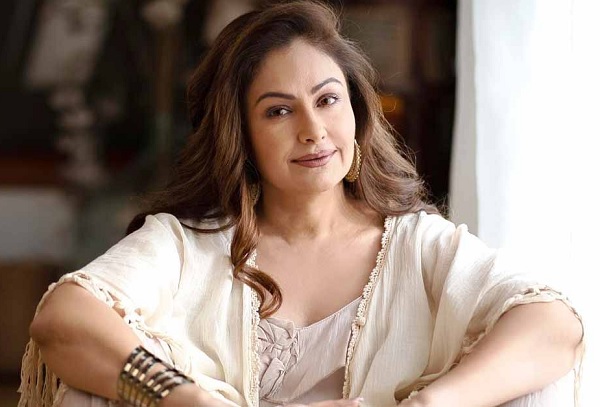 Ayesha adds that she had nothing against what roles were offered to her but she felt that she was working in the same kind of movies and had to do the same thing in every movie – look beautiful, song-dance scenes, romance with hero, etc. The actress who made us go crazy in "Jo Jeeta Wohi Sikandar" (1992) further says that being a glam girl is okay if you are new in the industry but as you get old here, you want to get recognition for your acting skills too. She added that as the work she was doing didn't give her satisfaction, she was not getting chances to show her acting skills so taking a break from acting and utilizing her energy somewhere else was the right choice.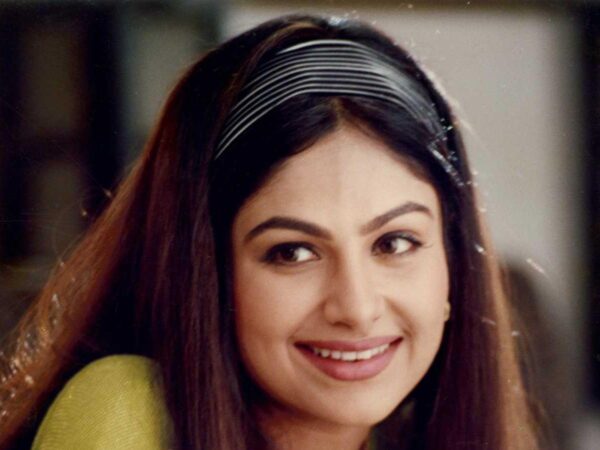 Ayesha Jhulka made a comeback in acting in the year 2022 with web series Hush Hush which was directed by Tanuja Chandra and as there are good opportunities available on digital platforms, we hope to see more of her.