News
Bad News For All Single Folks, WHO Declares Being Single Is A Disability
Its official, you guys. Our greatest fears have come true.
The World Health Organization or WHO has recently declared that being single is to be considered a disability. In other words, men and women who are alone or have been unable to find partners for themselves will be considered disabled.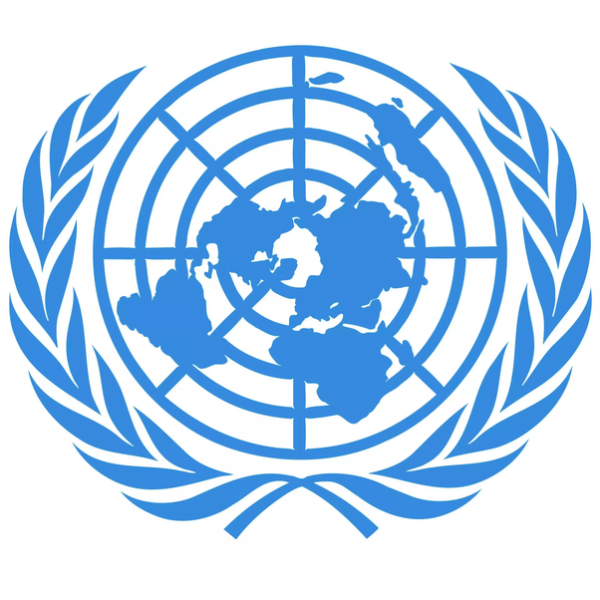 WHO's really controversial claim has to do with fertility and infertility. The organization claimed that everyone has the right to reproduce. And if there are individuals (both heterosexuals and homosexuals) who want to have their own children but are unable to find suitable partners, it will be termed disability.
The study that was conducted by WHO equates singlehood with infertility. This is because in most countries around the world, infertility is considered to be a disability, and people are not able to afford required treatment. As a result, there is a terrible stigma surrounding it.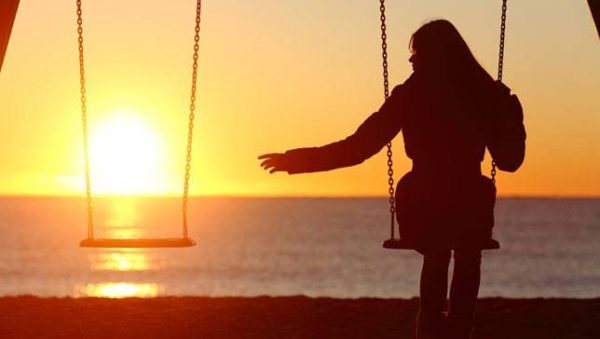 As a result, the inability on an individual's part to find a partner that would help one get pregnant in the long run is also to be considered a disability, so as to reduce the stigma surrounding it. This would also ensure that every individual has the right to reproduce.
Although the aims of the claim are noble, the statement has not been received positively around the world. It's not easy finding love, you guys! While we're still searching for THE ONE, it really isn't easy hearing the WHO tell you that being single is a disability!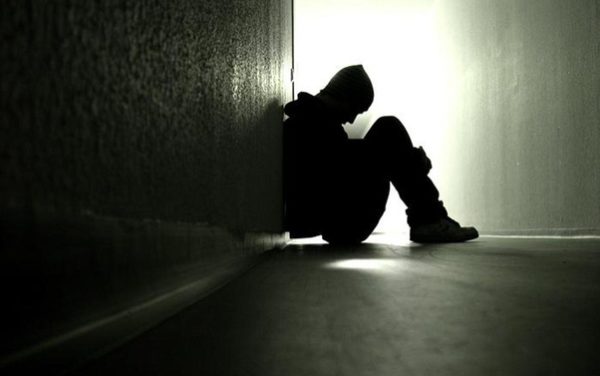 As was expected, the singles around the world have objected to this statement and have even been offended by it. But then again, in this case, you really need to understand the cause behind it.
If you're single, this could strike you as a shock!
Share Your Views In Comments Below