News
Bearded Men Has More Bacteria Than Dog's Fur
Men with beards get a mixed reaction. Some boys turn the heat with their beards and half of the women loves men with beard and other half prefers the clean shaved look.
To the men and women who love to sport a beard or who likes men with a beard, a piece of heart-wrenching news has been announced. According to research from Hirsaladen clinic, Switzerland. Men carry more germs in their beard than dogs do in their fur.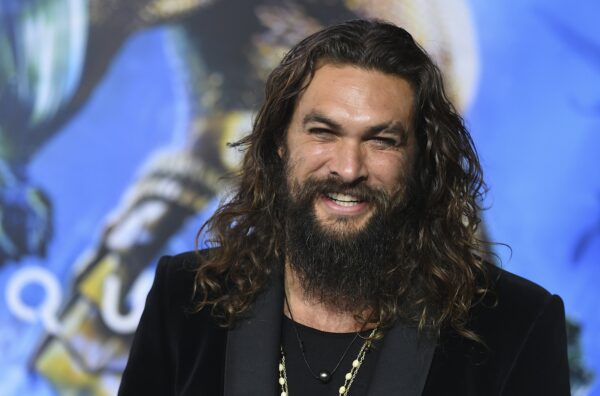 The study looked at the facial hair of 18 men and 30 dogs of a different breed to check the bacteria level. Professor Andreas Gutzeit of the clinic said: "The researchers have found significantly higher bacterial load in specimens taken from the men's beards compared with the dogs' fur".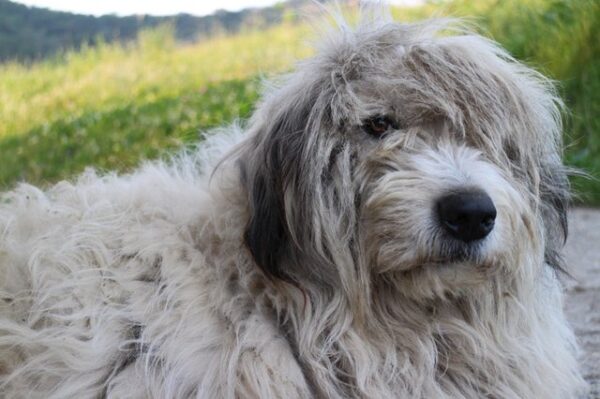 The researchers have also found that a higher number of bacteria in the MRI scanner during the process of cleaning the scanner after the men had used them as compared to the dogs.
Dr Gutzeit said 'after the research dogs can be considered clean as compared to the men with the beards'.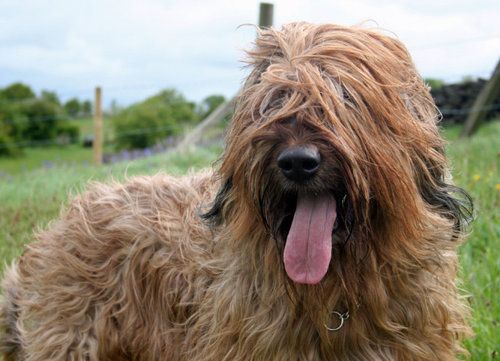 Out of the 18 men, 7 men had bacteria in their beard which is dangerous to human health. All the men in the study aged between 18 to 76 years have high microbial counts. Whereas out of 30, 23 dogs had high microbial counts with the rest of seven dogs being modest.
The aim of the research was if it's possible for humans to get infected by the diseases of dogs if the same MRI scanner is used.
100 per cent of the bearded men has germs as opposed to the 76 per cent of the dogs.
Girls and Boys watch out what you're going to prefer beards or dogs?
Share Your Views In Comments Below