News
Beggar Woman Donates Rs 6.61 Lakhs To Pulwama Martyrs. Her Story Will Make You Salute Her
After the Pulwama incident, the nation has been in deep grief and is seeking revenge from the terrorists. There are so many people who are also working towards helping the families of martyrs and have donated crores of money for their welfare.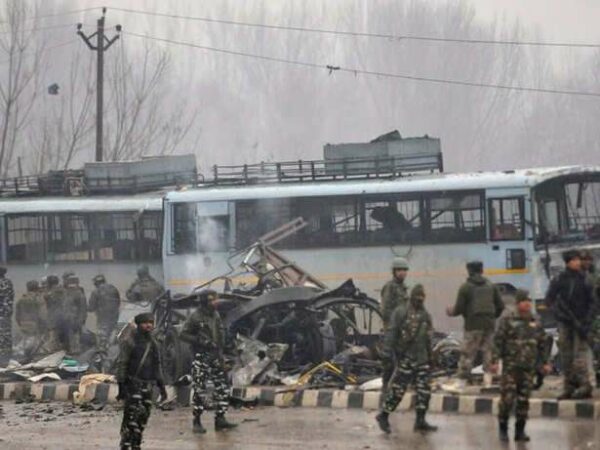 However, what one lady beggar has done for the martyrs will leave you speechless.
A beggar woman named Nandini Sharma has donated Rs 6.61 lakhs to the families of 44 martyrs in Pulwama incident. Reportedly, the woman based in Ajmer had passed away in August 2018 and before that she had reserved all her savings in the bank for the welfare of the country and to help the society. She had even nominated two trustees to safeguard her account after her.
After Pulwama incident, the trustees thought of using the money for the cause of helping the martyrs and sent out a great message for all the people in the country.
Talking about the same, one of the trustees Sandeep Gaur told that all her savings came from begging but she wanted to donate it for the welfare of the country. They found Pulwama incident as the right moment and decided to help the families of CRPF Jawans who di*d during the incident.
Isn't that a story to take some real inspiration?
Share Your Views In Comments Below