Bollywood & TV
Bunty And Ganesh Gaitonde Just Came To Know About Felix Gallardo. Video Is Hilarious
Narcos Mexico has kickstarted and has become a rage among the audience. Everyone is talking about the show and Felix Gallardo, so much so that even Ganesh Gaitonde and Bunty couldn't ignore.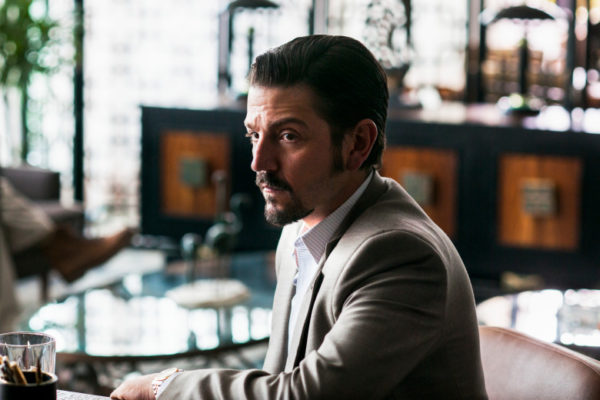 In a recent video posted by Netflix, we see Bunty and Ganesh Gaitonde talking about Felix in their typical way.
While it's a treat for fans to see Ganesh Gaitonde and Felix together, the former doesn't seems to be impressed by him earlier. However, later on when he sees him having a strong command over a room full of powerful people, he calls him "Sarvshaktishaali (Boss of the Bosses).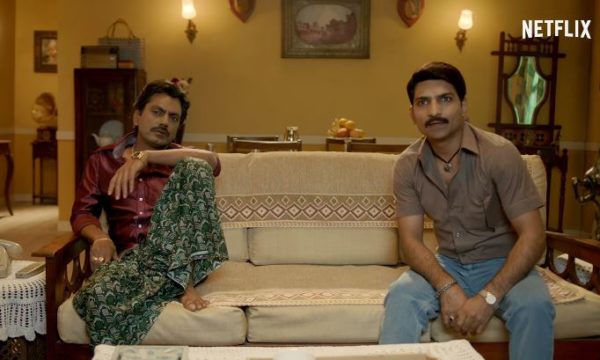 And then before leaving the room, he tells Bunty-
"Nazar rakh ispe. Jis din bhagwan aur godfather ne haath mila liya na, Trivedi bhi nahi bachega. (Keep an eye on him. The day the God and the Godfather join hands, even Trivedi won't be able to save his life)"
Now that's what we call a successful commercial. If you don't believe us, you gotta watch the video yourself-
For More Videos, Subscribe Us Now
Click Here to watch the video directly on Facebook.
Isn't that amazing?
Share Your Views In Comments Below