Bollywood & TV
Celebrities Whose Alcohol Addiction Ruined Their Careers and Lives
The glamour of Bollywood always attracts us. We all wish to live a life like Bollywood stars. Don't ignore the fact that looks can be deceptive. The industry may look glamorous from outside. However, only the people who have been in it know how dark the reality is. There are many dark truths about Bollywood. Many stars have confessed about their alcohol addiction. Here we present a list of Bollywood celebrities who ruined their career because of the alcohol addiction.
1. Sanjay Dutt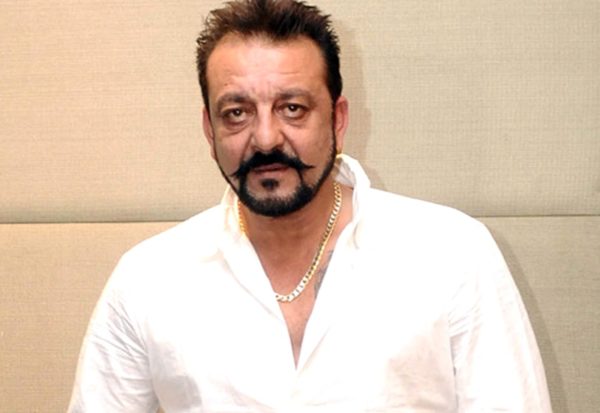 Sanjay himself confessed that he was addicted to alcohol for 9 years. His addiction has cost him a loss. His struggle and battle with drugs and alcohol is also portrayed in his biopic movie.
2. Dharmendra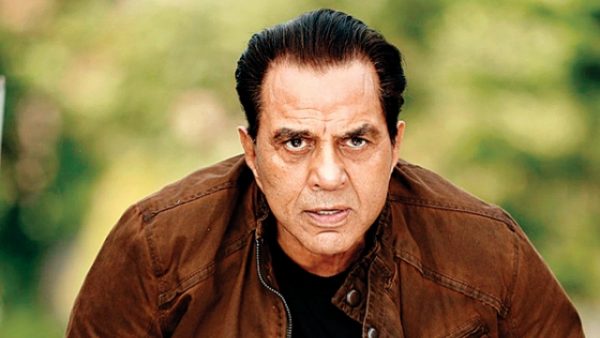 Veteran Actor Dharmendra has been addicted to alcohol for so long. During the promotional event of Yamla Pagla Deewana, the actor confessed that the alcohol has ruined his career.
3. Honey Singh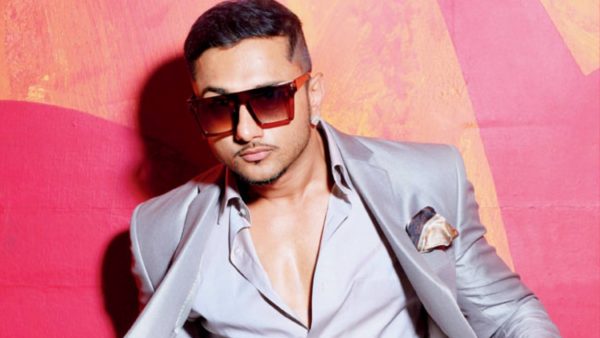 He was almost at the perfect pitch of the stardom when rapper-cum-singer Honey Singh ruined his career because of alcohol and drug addiction. He was also in rehabilitation center sometime back. After having proper medication, he confessed about his addiction in public. He said, "I must confess that I was bipolar and an alcoholic."
4. Pooja Bhatt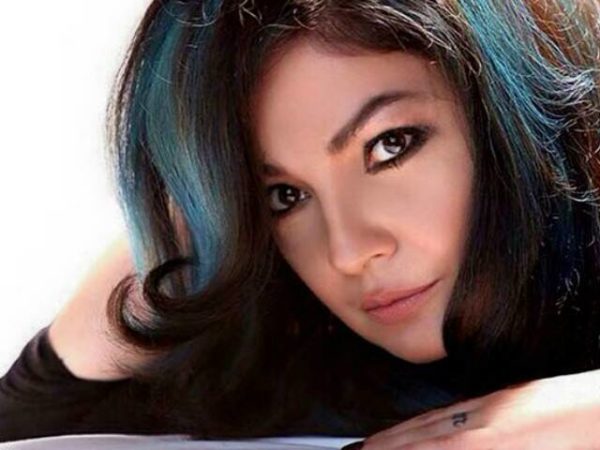 Mahesh Bhatt's loving daughter Pooja Bhatt is also currently recovering from alcohol. It was her father who compelled her to change her lifestyle.
5. Parveen Babi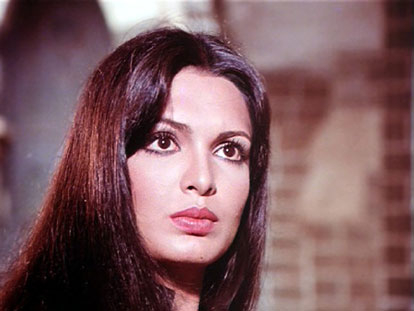 Yesteryear's actress had a very tragic life. Her addiction not only ruined her career but also took her life.
6. Meena Kumari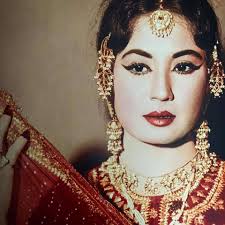 In the film Sahib Biwi Aur Ghulam (1962), Meena Kumari played the role of depressed alcoholic wife. She was highly appreciated for her role. However, later she herself turned to a depressed alcoholic wife after her divorce. She became an alcoholic and died at the age of 40 due to liver cirrhosis.
7. Rajesh Khanna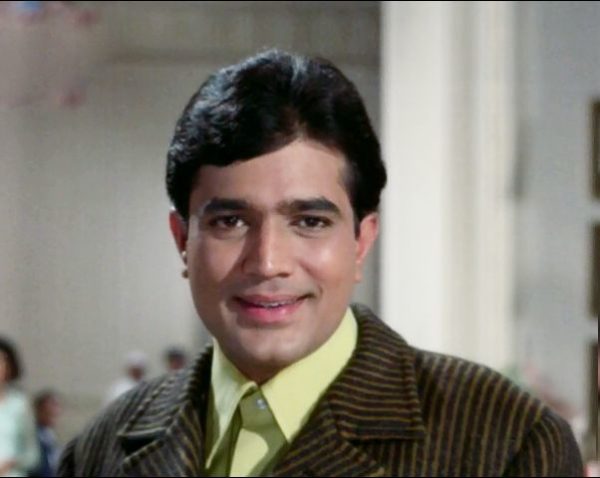 Rajesh Khanna was also addicted to alcohol. He couldn't give up the bottle. It was believed that he used to drink every day and night with his colleagues. His addiction ultimately resulted in a liver damage.
8. Manisha Koirala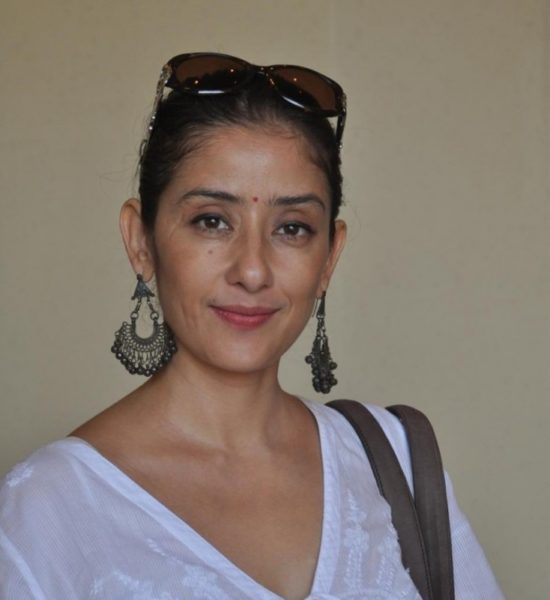 There were reports that her relationship with the husband Samrat Dahal failed, after which the actress surrendered herself to alcohol.
9. Kapil Sharma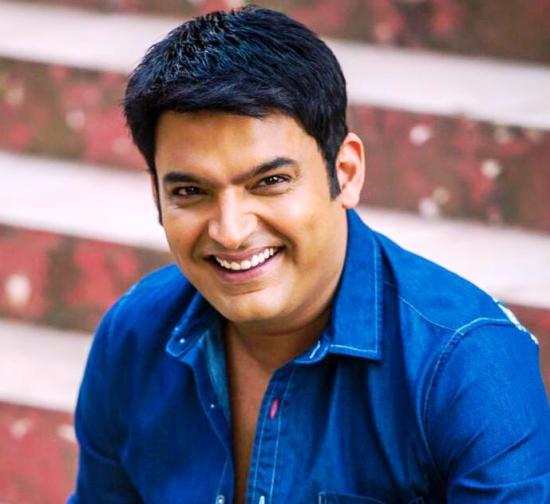 Kapil Sharma was so addicted to alcohol that he literally spoiled his show and his career due to it.
Do you wish to share some more celebrities who have been a victim of alcohol?
Share Your Views In Comments Below