Entertainment
Chainsmokers To Chris Martin: Here's Everything That Happened At Akash Ambani's Pre-Wedding Bash
Last year, Isha Ambani's wedding was the talk of the town when the Ambanis went all out and practically took over an entire city just to celebrate their daughter's union.
When news broke of Beyonce performing for the wedding, we were legit stunned. I mean, Beyonce? At a wedding? How?
But we also realized that nothing is out of reach for the Ambanis. This February, Akash Ambani will be marrying Shloka Mehta in an equally grand ceremony.
A few days ago, rumours said that Maroon 5 will be performing at the wedding. But why go for Maroon 5, when you can simply get Chris Martin to perform?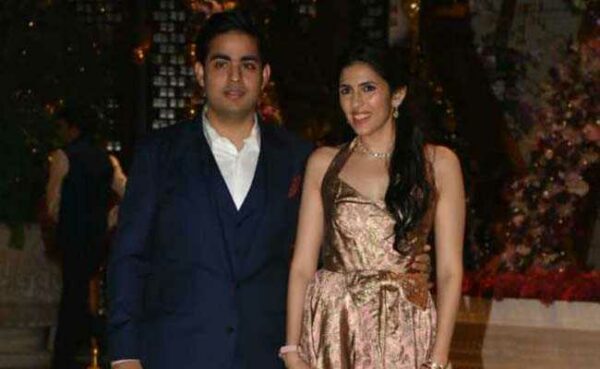 And not just Chris Martin, the Ambanis also got the Chainsmokers to come in for the pre-wedding festivities in Switzerland. Chris Martin and the Chainsmokers for a private concert. Wow.
Lucky are the ones who got a chance to see these amazing stars perform live. You and me? We're gonna have to remain content with these videos flooding our Instagram.
If anything, by now we know that nothing's impossible for the Ambanis. Last time, they got Salman and SRK together on stage. This time, they decided to have Aamir and SRK dancing on stage together.
One of the major highlights of the evening was the romantic dance by the power couple, Nita and Mukesh Ambani. They danced to "Ae Mere Zohara Jabeen"
Aamir Khan also shook a leg at the wedding, and danced to his classic, "Aye Kya Bolti Tu?"
The wedding was lit, without a shred of doubt. And the festivities have only just begun. Stay tuned for more updates.
Share Your Views In Comments Below