Extras
Comedy, Love, Heartbreak, Friendships: Viu's new releases have it all.
In today's world, where content is the king and internet is looking for more diverse web series, Viu is currently one of the best OTT platforms. Covering genres of all types Viu has been providing versatile content since the last four years.
To top it all, Viu has planned 3 shows, one of them being Viu originals.
The first show is a talk show hosted by none other than the very comical "Gaurav Gera". He will be accompanied by two of his favourite comic characters, Chutki and Shopkeeper.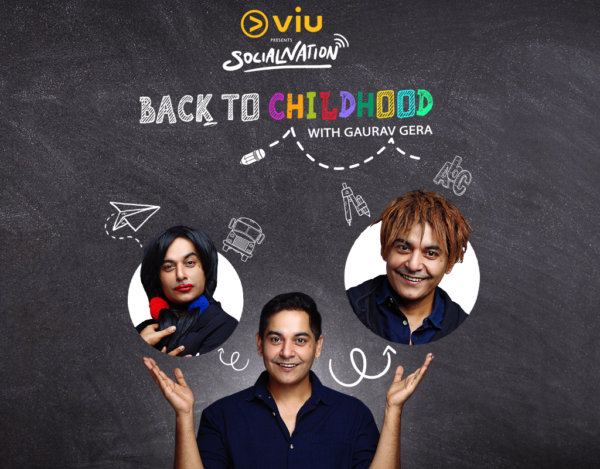 The theme of the show is to delve into the lives of some very popular digital creators, making them revisit their childhood and along with it, take us on a journey of nostalgia. The show is a really interesting take on the untouched aspects of a creator's childhood and with Gaurav Gera hosting, it will definitely be fun.
Back to Childhood released on 22nd November, so buckle up for a nostalgic ride with this comic web series.
Once you shake off all the nostalgia, Viu presents you with another fun talk show that was released on 29th November. This reality show is hosted by the well-renowned makeup artist, Shaanmu and is called Style by Shaanmu.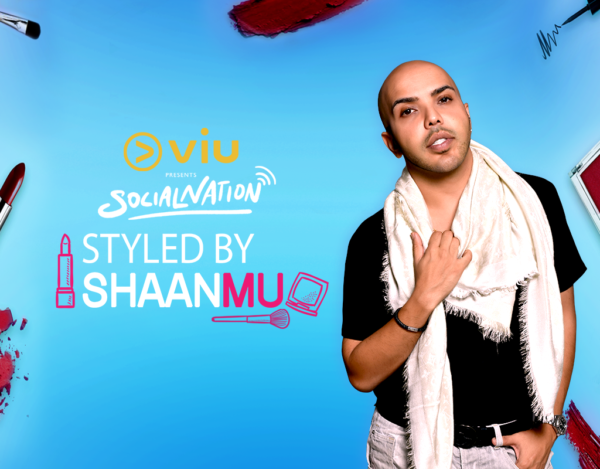 The premise of the show is one of a kind where Shaanmu will have makeup sessions with Indian YouTube personalities. In these sessions, he will delve into the lifestyle and makeup routines of your favourite content creators. You will be able to see a raw side of these YouTube creators and learn more about their makeup routine.
A show with a very different concept, Style by Shaanmu brings an excellent perspective as to what kind of content can exist on the web.
After a lot of talking, giggling and exploring the lives of famous people, Viu will be releasing its original show, "Situationship". A Rom-com Hindi web series that narrates love with humour. Situationship has it all.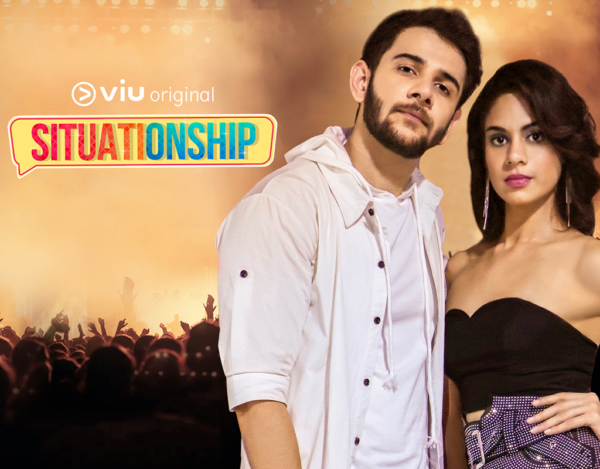 When the two 22-year-olds fall in love during a Navratri event, they discover different sides to themselves, sides they never knew existed.
They experience love, heartbreaks and out of all that chaos, come out a beautiful and meaningful story that is depicted skillfully in this Viu original. This is a Web series you must not miss. Situationship releases on 6th December 2019.
So, visit the Viu website today and bookmark it to enjoy all of the versatile content that will is present on the website and the more that is going to be launched.