Entertainment
Day 1 Collections Of Aquaman Out, Beats Black Panther At The Box Office
So, this weekend we know what you're doing. Aquaman, guys! How can you miss the Jason Momoa and Amber Heard starrer film? We've been waiting for it all year.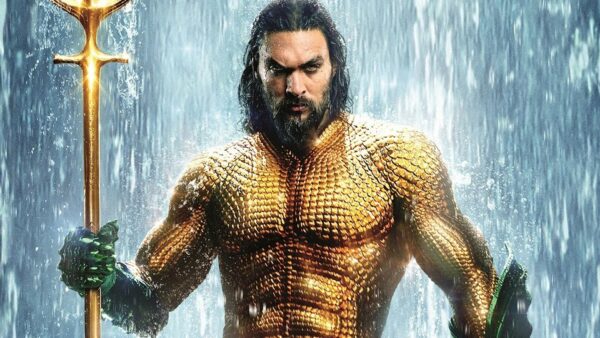 And the box office collections are proof. If the numbers are to be believed, the film crossed 6 crores on the first day itself. This is quite huge, given that this is a Hollywood film and superhero films aren't everyone's forte.
The film also made 2 crores through the paid previews, which makes its total earnings for day 1 approximately 8 crores. That's a huge number!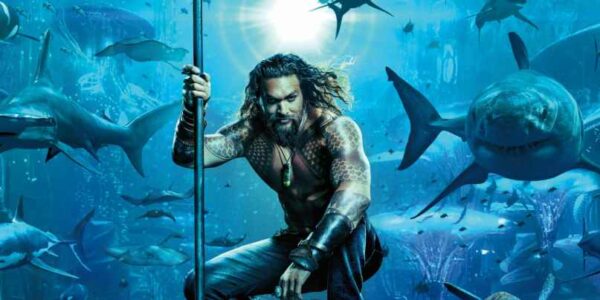 Also, you must remember, that this is a single superhero movie, which when you compare to franchises like Avengers, is bound to have less of a fan following.
In that case, we could also compare the film to Black Panther, which released earlier this year. In February, Black Panther created quite a stir and it was expected that this would be the highest grossing single superhero film of the year. The film had managed to reel in approximately 5.25 crores on the first day.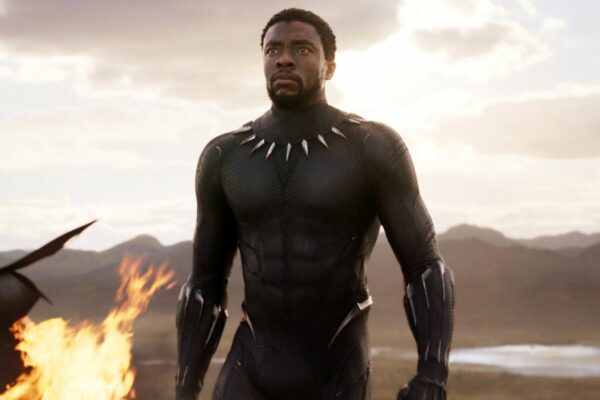 Black Panther Day 1 Collections: 5.25 crores
Aquaman Day 1 Collections: 6 -8 crores.
But we were clearly wrong. Aquaman, with approximately 8 crores, takes home the trophy.
Share Your Views In Comments Below