Every year thousands of movies are released and by each pass year number of films are increasing. Well with the help of digital media and OTT platforms helps to engage with the global audiences.



With the increasing number of movies and global audience the movies does wonder in the box office and creates magnificent records.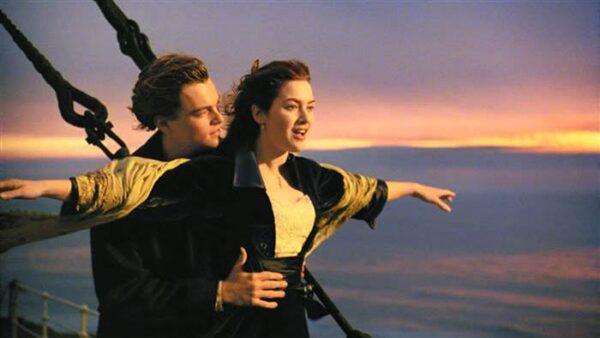 We have plucked out the best and the top 10 highest grossing films of all time :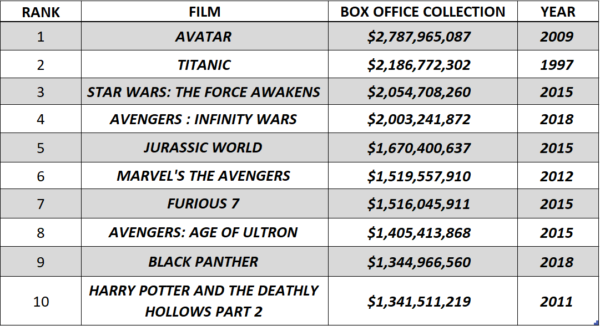 A movie is considered a blockbuster or hit movie if it does great business in the box office. Even if the storyline is weak still it did a humongous collection in the box office then it is claimed as a blockbuster movie.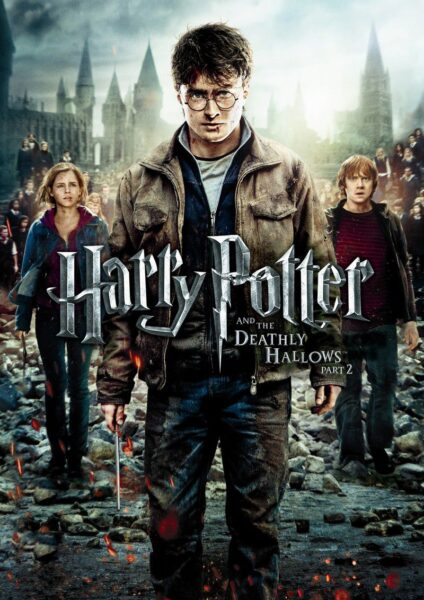 Did you find your favourite movie in the top 10 list?
Share Your Views In Comments Below