Entertainment
Spiderman: Into The Spider Verse Vs. Aquaman, Which One Is Worth A Watch?
This weekend we're stuck in a dilemma with the release of two big shot Hollywood films, Spider Man: Into The Spider Verse and Aquaman. And like us, you're confused as to which one you should watch first.
Fret not, we can help you out.
Spiderman is something all of us have grown up with. Yet, it's a brand new experience every time we watch a new film. This time, the new Spidey film starring Shameik Moore belongs to a whole new league altogether.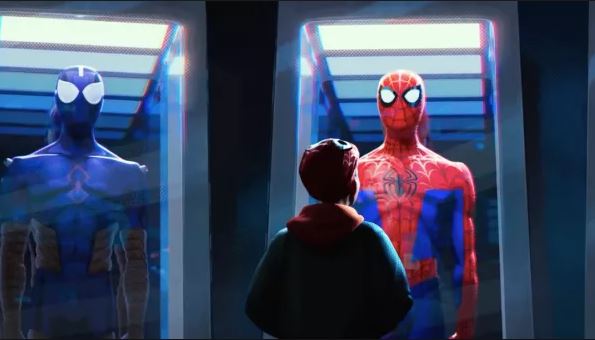 If nothing else, you cannot miss the film simply because of the cinematic effects, which are sure to blow your minds away. The story is the same. Miles Morales, a normal high school teenager is bit by a spider, and everything goes haywire from there.
But, there's a twist, which we won't obviously won't reveal. No spoilers, guys! But, we can tell you this – the film is full of stunning aesthetics. Pop art, comic book like captions and extraordinary animation effects give the age old tale a different appeal altogether.
Now coming to the Jason Momoa starrer Aquaman. Guys, Jason Momoa really stands out in the film. Action and fight sequences are the highlight of this movie, you simply cannot miss out the special effects.
We also see Patrick Wilson in the role of Orm here, Aquaman's nemesis. The doting dad of the Conjuring series takes on the role of a powerful villain seeking world dominance.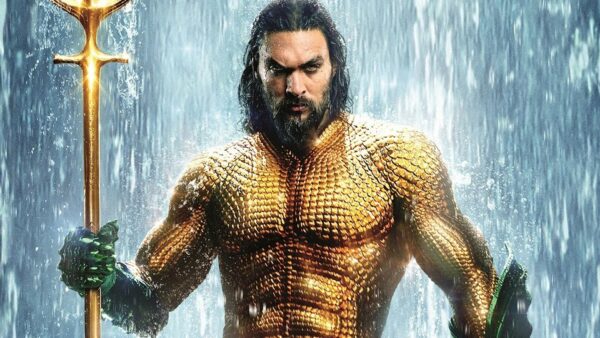 However, you should still watch the film for Amber Heard and Momoa. Wan's portrayal of women characters is commendable. He does not objectify them, instead, portrays them as strong and independent characters.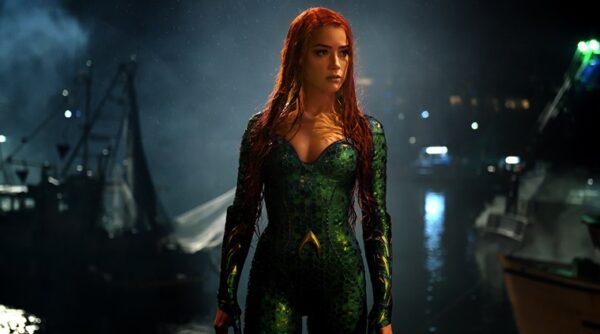 If we had to rate the films, we'd say that Spiderman scores better.
Spiderman: Into The Spider Verse – 4/5 stars
Aquaman: 3/5 stars.
So, tell us, which one do you want to see first?
Share Your Views In Comments Below