Entertainment
Deadpool Asked To Join Avengers. This Is What Tony Stark AKA Iron Man Replied!
After the enormous success of Avengers: Infinity War, even Deadpool now wants to become a part of the Avengers. Although this superhero is a bit reluctant to join the mutants X-Men, but he certainly has high ambitions of joining the Earth's mightiest heroes. Deadpool actor Ryan Reynolds took it to Twitter to congratulate the Avengers for the massive success of their film. What's more interesting is that the actor also shared a fake rejection letter from the mightiest superheroes team.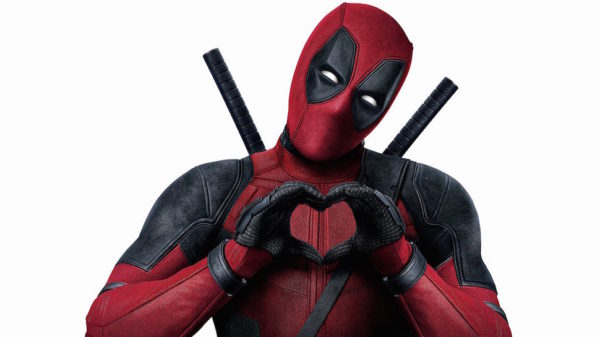 Deadpool is a character who organically rose to fame due to his hilarious one-liners, his one of a kind swag, but most importantly due to his awareness of being a comic book hero. Very often we see the character breaking down the fourth wall.
Ryan Reynolds is Deadpool in his real life too, always doing the unexpected. The actor also congratulated the actress Gal Gadot after her film "Wonder Woman" toppled the box office record of Deadpool. Not just that, he even interrupted the birthday video of "Wolverine" actor "Hugh Jackman". Now since Marvel's "Avengers: Infinity War" has topped the previous box office record for the highest weekend opening, the Deadpool actor offer his congratulations while he also shared a picture of a fake rejection letter which comes from none other than Iron Man AKA Tony Stark. Ryan Reynolds wrote,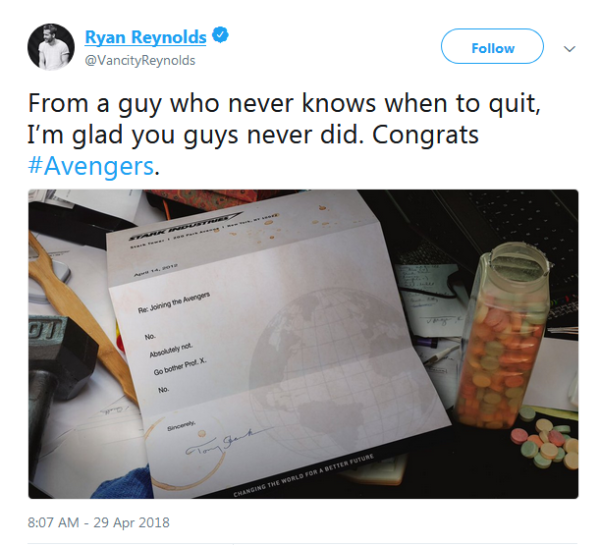 "From a guy who never knows when to quit, I'm glad you guys never did.Congrats #Avengers,"
Deadpool also shared a fake letter from the Stark Industries boss Tony Stark, reading:
"Re: Joining the Avengers. No.Absolutely not. Go bother Prof.X. No.Sincerely, Tony Stark."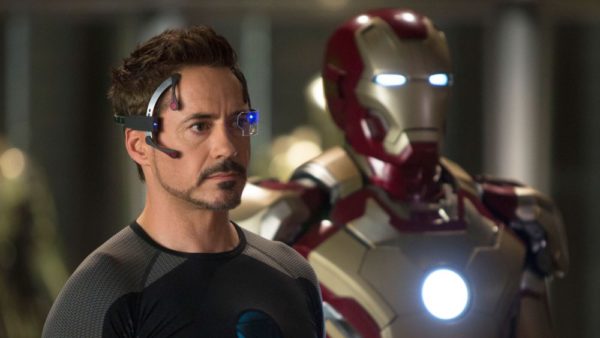 For fans unfamiliar with the Marvel characters, Deadpool and the Avengers both are Marvel comic characters. But Deadpool has been licensed by 20th Century Fox studios. That's why the X-Men universe is a different universe compared to the MCU. But since Disney (home of Marvel Cinematic Universe) has now acquired FOX, there's a big chance that we might get to see Deadpool and Avengers together on the big screen. So who knows, the prospect of Deadpool becoming an Avenger is more likely now than ever.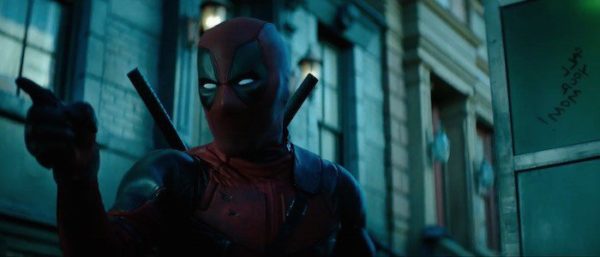 Deadpool 2 will hit the theaters in May, the film will feature more characters from the "X-Men" universe.