Bollywood & TV
Dhinchak Pooja Doesn't Look Like This Anymore. She's Hot & Gorgeous Now
Dhinchak Pooja became an internet sensation overnight; her cringy songs became super-viral and she received all possible hatred.
However, negative comments and hatred didn't stop her from coming up with more such songs. From Selfie to Scooter, Pooja tried everything she could.
She even entertained us in Bigg Boss 11, wherein she was trolled for her lice problem. Dhinchak Pooja has struggled a lot on social media, but as we mentioned above, she moved on without looking back.
Not only has Pooja moved on with regards to her songs, but she also transformed herself completely. Pooja has adopted a stylish and hot avatar and is killing guys with her sexy pictures on her Facebook profile.
She has not lost weight but has just changed her dressing style; also, looks as if she has done a professional photo shoot which is why her pics are clearer. We liked her choice of dress, accessories and hair.
Earlier, she used to wear a cap but now, she looks very pretty in these outfits. We can't call it a transformation but can definitely appreciate her new look.
Recently, she uploaded many pics & I am sure you'll become a big fan of her after seeing them. Check out a few of them;
Beautiful…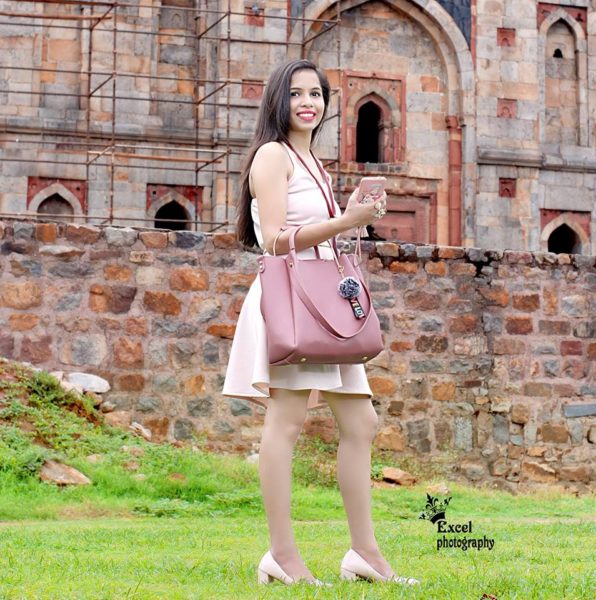 Gorgeous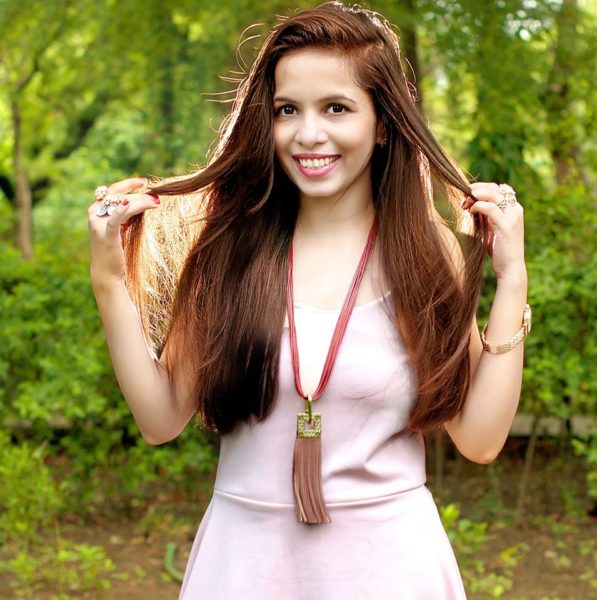 She looks so hot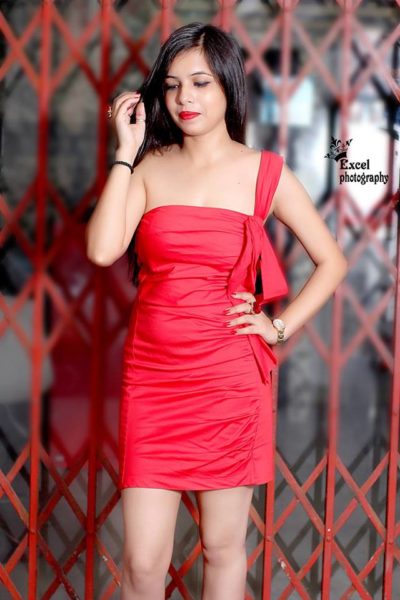 You'll fall in love with her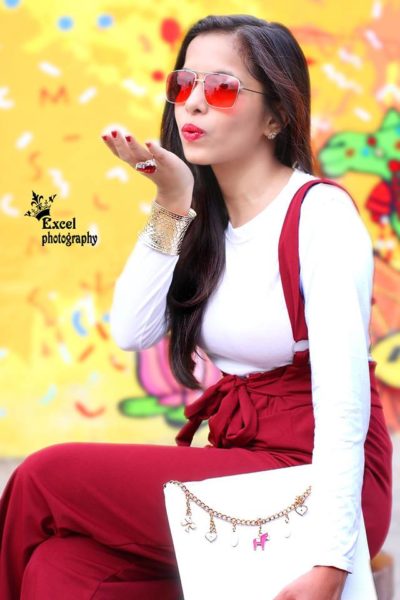 Amazing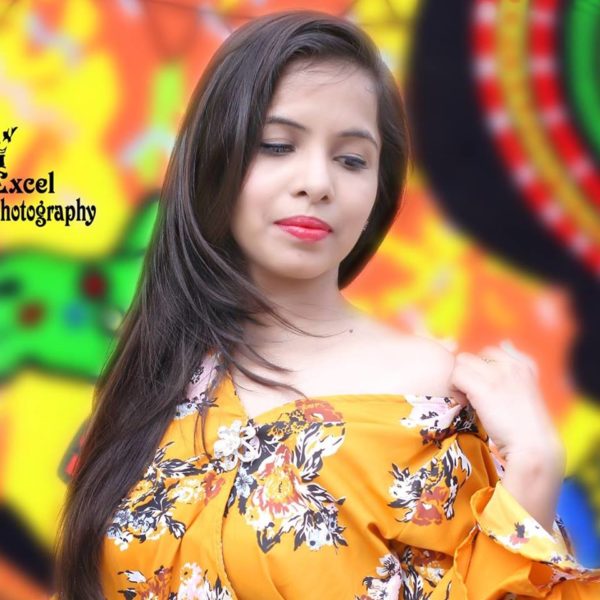 Loved her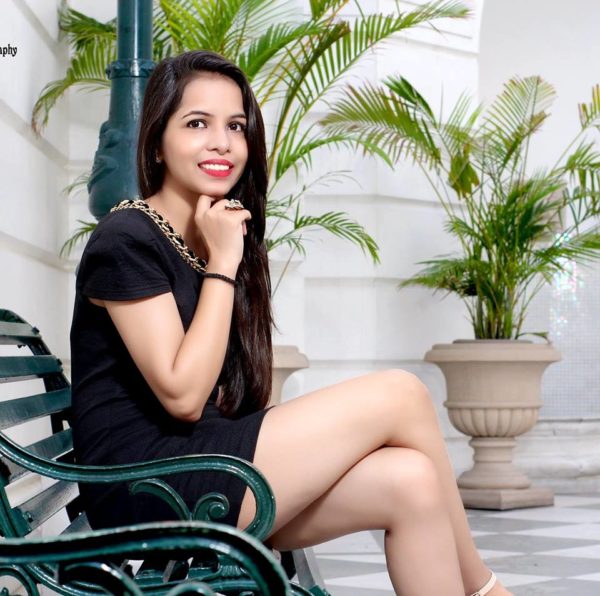 We loved her transformation, what about you?
Share Your Views In Comments Below