Entertainment
Fan Theory Says That This Is The Reason Thanos Let Captain America Live In Avengers: Infinity War
With the release date for Avengers: Endgame nearing, there are numerous fan theories about the previous movies and the characters which are doing the rounds on the internet.
This one has caught our eye. Turns out, there is a reason why Thanos spared Captain America in Infinity War. And it will shock you.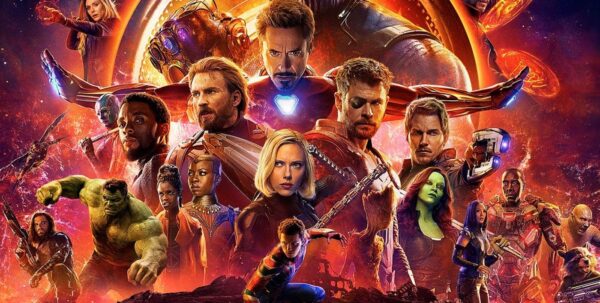 It is a well known fact that Captain America or our beloved Steve Rogers is no match for Thanos. In other words, Thanos could easily have gotten rid of Steve Rogers. But he chose not to.
Possibly, Thanos was impressed with the determination and the willingness to give up his life to save the world. He found it inspiring, according to fan theory.
Also, it could be that Thanos never intended to harm or hurt Captain America at all. Maybe he was not even in Thanos's radar.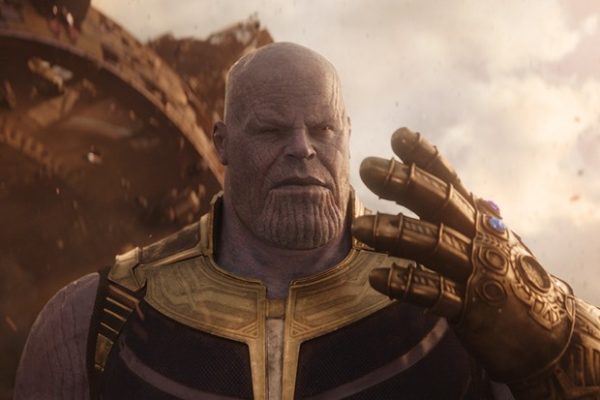 According to fans, that is probably why Thanos let him be. Because he did not really care if Captain America lived or survived. It simply did not matter.
We sure are excited for Avengers Endgame. It will definitely answer a lot of questions.
Share Your Views In Comments Below