Entertainment
Fans Ask Why Captain America Traveled Back In Time, Avengers Writers Have The Answer
Avengers: Endgame surpassed the lifetime collection of James Cameron's film Avatar and occupied the top spot as the highest-grossing film ever. While fans rejoiced and makers were beamed with pride, viewers were still left with some unanswered questions.
Right after the film released and achieved a new height of success, several fan theories, and debates started making rounds on the internet about what else could have happened. The film's climax is one of the most discussed topics.
While fans came up with their own version of stories, they still wanted to know why Chris Evans aka Captain America traveled back in time after defeating Thanos. Well, the writers had all the answers and they finally answered. They revealed that Captain America went back in time to put the Infinity Stones to where they belong.
After he places the stoned at their right place, he chose to stay there for his love Peggy Carter.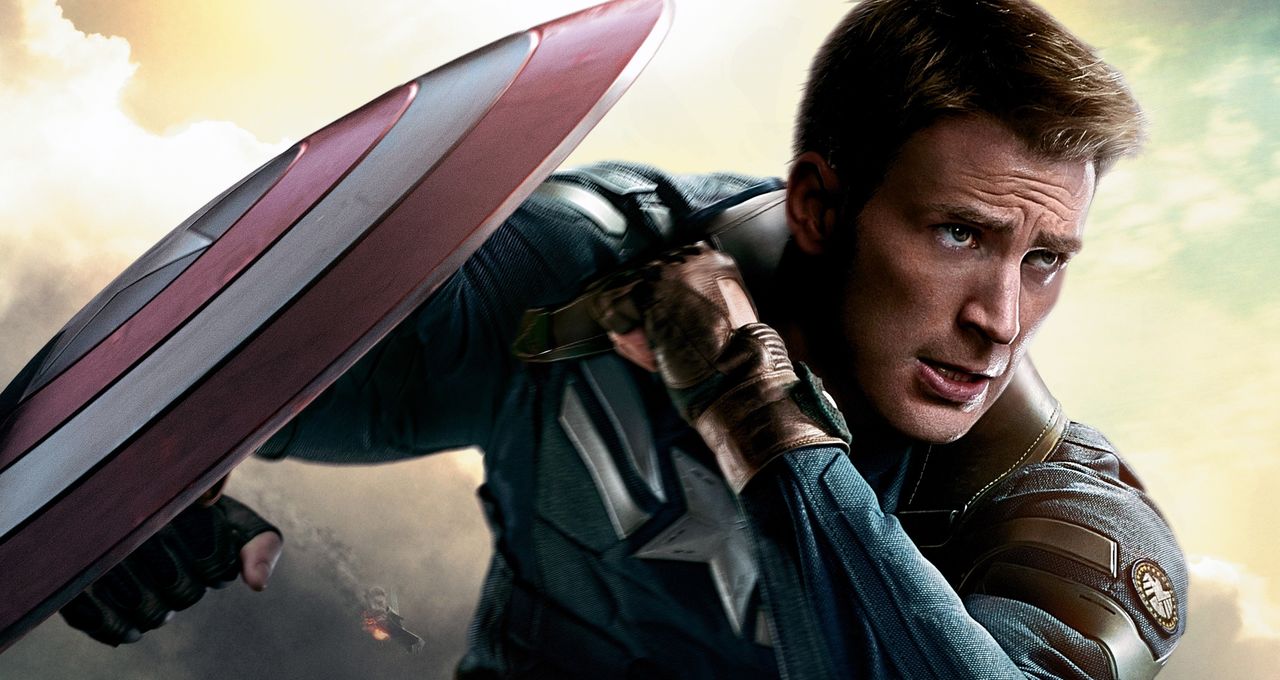 The climax also showed that Captain America gave his shield to Falcon played by Anthony Mackie. About this event, the writers said that this doesn't mean that Falcon will become next Captain America. This simply means that Falcon, an independent character will now grow with the responsibilities given by Captain America.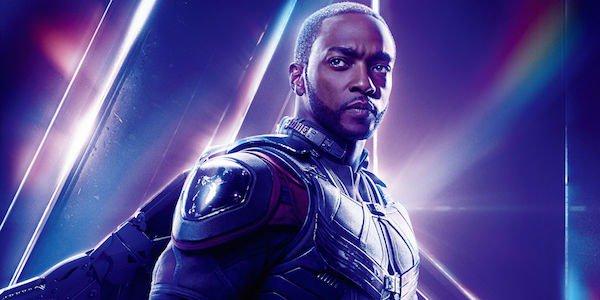 Do you have any more questions about Avengers? Ask the writers, they might give you an answer.
Share Your Views In Comments Below