News
Fugitive Business Man Nirav Modi's Bail Has Been Rejected By UK Court
Fugitive businessman Nirav Modi bail plea has been rejected by United Kingdom (UK). Nirav Modi and Mehul Choksi his uncle are facing probe by Enforcement Directorate (ED) and Central Bureau of India for their alleged involvement in money laundering and cheating of Rs 12,000 crore from Punjab National Bank which was brought to the surface last year at the Brady House Branch in Mumbai.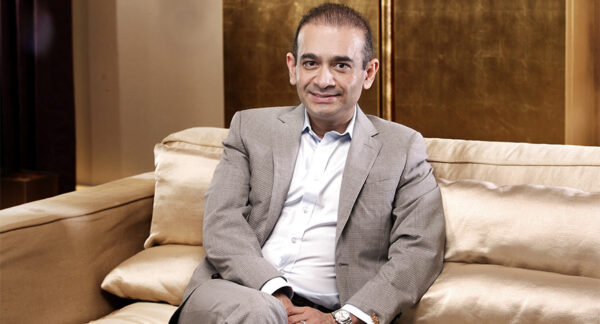 On Friday London court rejected the bail plea of Nirav Modi, the chief accused in the Punjab National Bank scam. The court will next hear the matter on 24th May.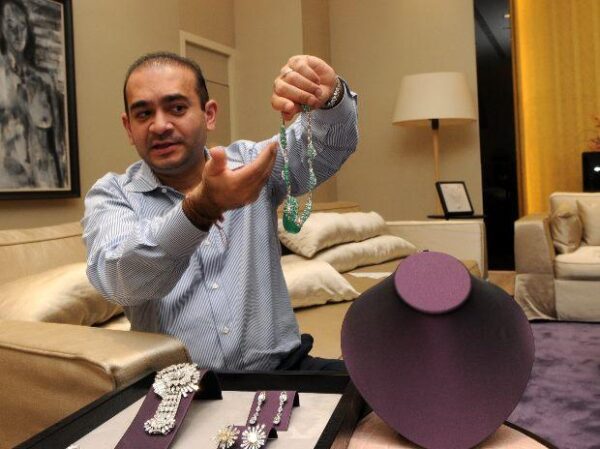 Nirav Modi, 48 was arrested last month at Wandsworth prison in south-west London. He gave his justifications via video link from the jail before Westminster Magistrates' Court Chief Magistrate Emma Arbuthnot.
The hearing ended as the judge further remanded Modi till 24th May. The judge has further scheduled a full hearing on May 30, as reported by Press Trust of India (PTI).


Chief Magistrate Arbuthnot had also earlier denied bail to the diamond fugitive businessman on 29 March on the terms that there is a considerable possibility that he would fail to surrender.
Nirav Modi who was recently arrested in London. India is seeking his extradition.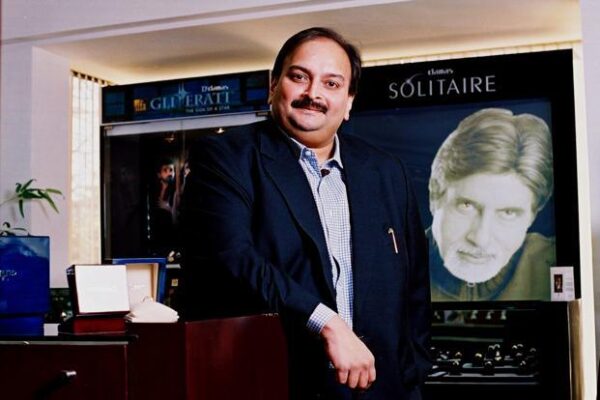 Mehul Choksi resides in the Caribbean nation of Antigua still couldn't be found. Judicial Authorities of Indian agencies have been trying to get him arrested but are yet to get any success.
Meanwhile, several high-end luxury cars belonging to Modi and Choksi were auctioned by the Enforcement Directorate for Rs 3.29 crore on Friday. ED had taken the cars under the Prevention of Money Laundering Act (PMLA).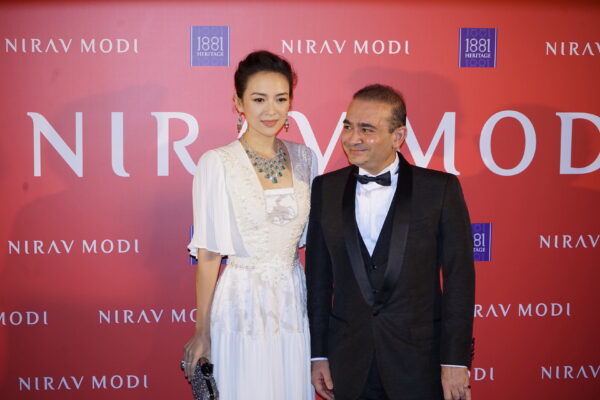 The Income Tax Department last month auctioned several artworks which were owned by Nirav Modi for Rs 59.37 crore.
In March, the Enforcement Directorate had demolished Nirav Modi's seaside bungalow in Alibaug. In October 2018, they had seized assets belonging to Modi worth Rs 637 from India and abroad.