Facts
Global Internet To Shut Down For Next 48 Hours? You Must Know The Truth Behind This Claim
Global Internet Shutdown has been heavily trending on the social media since Friday morning. It was reported that Internet users will face network troubles globally for the next 48 hours as the key servers are likely to go under maintenance.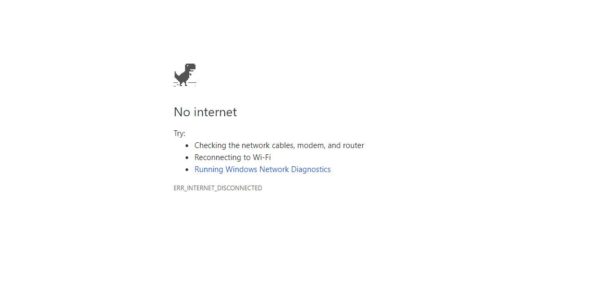 It was being said that Internet users will face problems loading the web pages and making online transactions.
Internet Corporation of Assigned Names and Numbers (ICANN) which is carrying out the maintenance said that it's important considering the need for user security and increasing numbers of cyber attacks daily.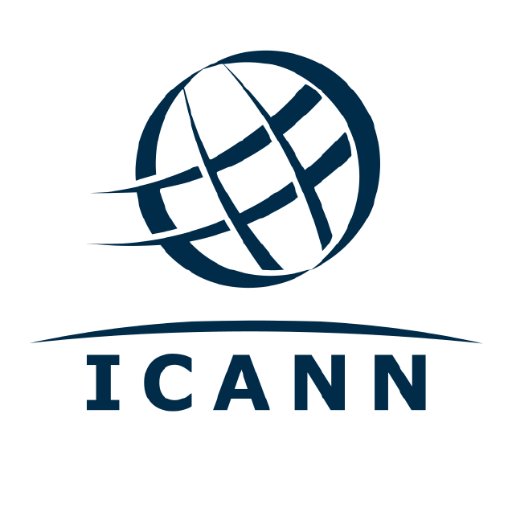 The Truth Behind The Claims
The truth is however slightly different. Turns out that all the stories with headlines claiming that it will be a complete shutdown are nothing but baseless. The reality is that –
1. It will only affect those users whose ISP's are not ready for the change and that would be the case with very less users.
2. Even those users can avoid the impact by using proper security extensions.
So, it's nothing but just another hoax on the social media. The changes are indeed happening but ICANN has already ensured that it doesn't affect anyone.
Share Your Views In Comments Below