Entertainment
Google Search Shows That Hugh Jackman May Be Starring In Avengers: Endgame
Avengers: Endgame, which is all set to release in 2019, is already creating ripples and news. A lot of fans are really anxious about what will happen in the new movie.
In the last film, Thanos snapped a finger and demolished half the universe. So we don't really know who lived and who died.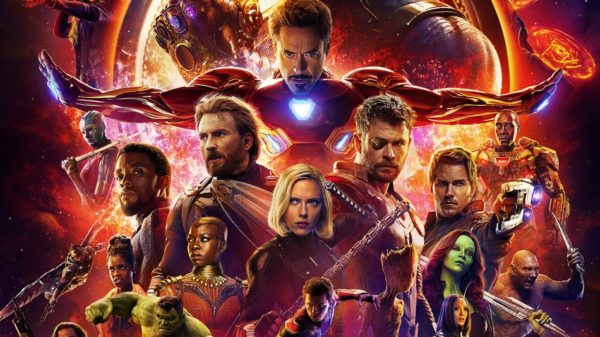 Based on fan theories, it can be suggested that Iron Man may die in the new movie. You can check out why we think so by clicking on this link here.
However, a recent fan theory has cropped up which suggests that Wolverine, played by Hugh Jackman, maybe in the Avengers movie as well.
This is according to Google search. Apparently, if you search for Hugh Jackman movies on Google, you will see a list of films and Avengers: Endgame (2019) is also on the list.
Now this may be a glitch in the search service, but we really hope not. Fans have been craving to watch Wolverine in an Avengers movie and it may finally be coming true.
However, it is not known if he will be starring in Avengers as Wolverine or if it will be merely a cameo, much like Stan Lee.
Guess we'll just have to wait and see.
Share Your Views In Comments Below