Humour
Gujarat Man Sticks His Fingers In The ATM, Ends Up Stealing 1.5 Lakhs.
We have often heard of news that how thieves or robbers robs a bank, jewelry stores and in the recent times, ATMs using smart tricks. Even we have heard of stories how people gets cheated on by expert con men, but here is a news which will leave you bewildered.
This fraudulent case involves no struggle or brilliant plans that was executed. This method used by the man can be perfectly termed as the mother of all tricks.
According to a leading daily, a man named Harsh Patel a resident of Surat, Gujarat was caught for conning an ATM machine to deliver extra cash without much external help! Yes you read that right. He simply struck his own fingers into the withdrawal slot of the ATM machine, to generate extra cash.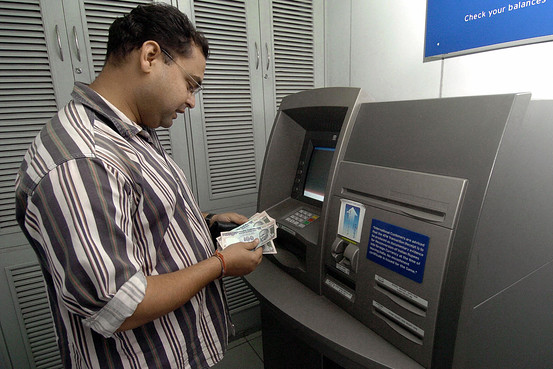 It is people's dream to get more than they actually own and this man from Surat made it possible. He cashed the bank out of 1.54 lakh, with a simple and smooth trick from under the sleeves.
Haresh Patel, a resident of Surat was caught by Chandkheda police for apparently cheating the bank of 1.54 lakh. The manager of the Union Bank of India (UBI) filed a police complain against him, for breach of trust and cheating them out of money.
According to Chandkheda Police, they arrested this man when the manager of the Chandkheda branch of UBI, Anup Singh lodged a complain against him after he realized his little trick. He further stated that their ATM's cash tally was not matching or even the cash deposited with the amount dispensed, at the end of the whole transactions.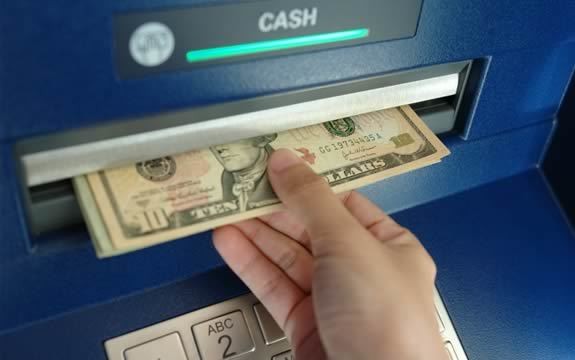 Bank officials started rechecking records and also left no stones unturned while scrutinizing every individual customers that they serve. When they started to check CCTV footage they realized what was the glitch.
They saw Patel sticking his fingers into the withdrawal slot before the money comes out. The machine would be redirected again since it recorded the transaction as a failed one. And then he would stick his fingers in to get the money out.This went on from July 2018 to November 2018.
Earlier also blocking the cash dispenser tray was used fro robbing ATMs, the officials are trying to find from where he learnt this trick. Thus, Patel used to withdraw small amounts between 9,000 and 15,000 and the rest was never deducted from his bank account.
There is simply no crime which is perfect and also no limit to our overconfidence in creating the perfect desi jugaad.
Share Your Views In Comments Below