Extras
In Gujarat, You Are A Criminal If You Put Cake On Your Friend's Face
Yes, you read it right. Forget rapists, thieves or offenders. You can be put in jail in Gujarat if you are found in the street, celebrating birthdays with your friends. Love smearing the cake and giving birthday bumps, forget doing that in Gujarat. In Surat, police have issued orders to toss anyone in jail if they create nuisance in the city.
The ban is on smearing cake, adhesive tape, and chemical foam during birthday celebrations in public.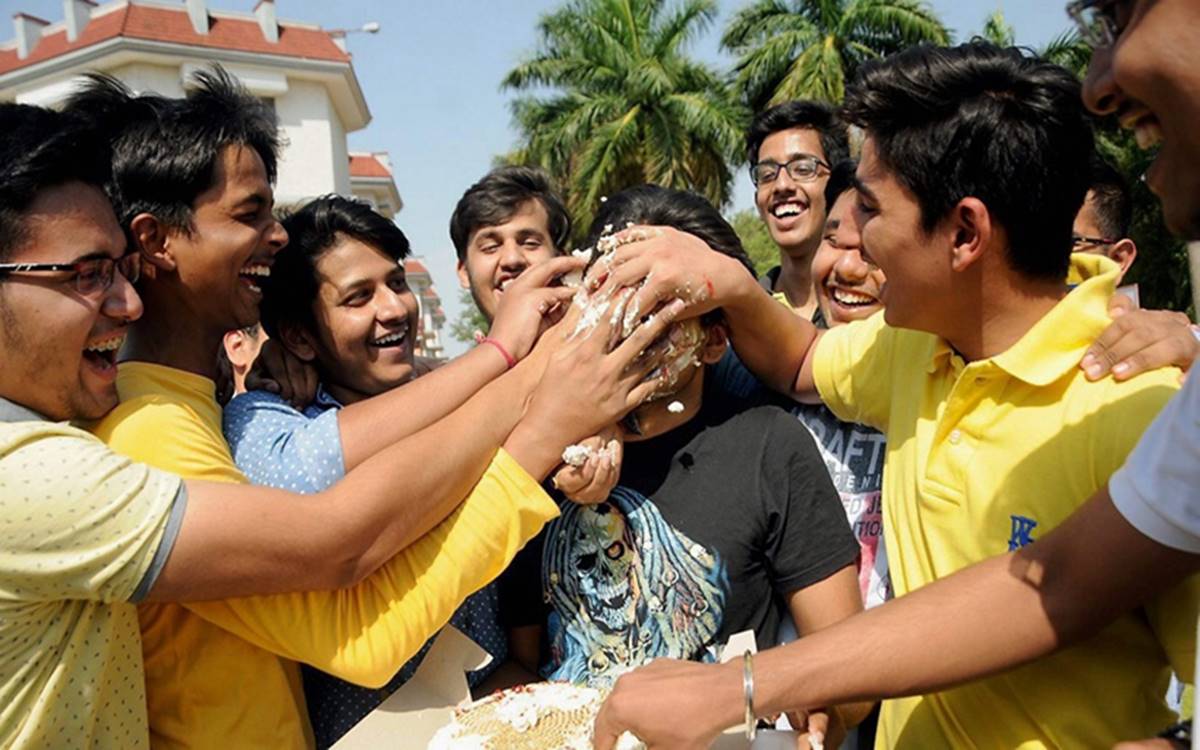 The Assistant Commissioner of Police PL Chaudhary has issued an order to ban smearing cake under Section 144 of the Code of Criminal Procedure.
Here is the order :
The Surat Police has now banned smearing of cakes in public under Section 144 of the CRPC.

This comes after the use of the same provision to ban PUBG game and the arrest of young college going students.

Can someone translate the order to English? pic.twitter.com/llDQTeW4W9

— Apar Gupta (@apargupta84) May 15, 2019
Sometimes we agree that this can lead to serious situations like allergies or choking or injuries, but this situation is way too extreme and happens rarely. And what assurance is there that this won't happen in close quarters, who will be responsible for that?
Gujarat was also the state where Pubg was banned and now this. There is a thin line between making sure people are healthy and safe and sucking the fun out of everything!
Share Your Views In Comments Below