News
Gujarat Woman Demands Divorce Because Husband Stops Her From Playing PUBG
PlayerUnknown's Battlegrounds or popularly known as PUBG is a very famous online game which is always in news but mostly for all the wrong reasons.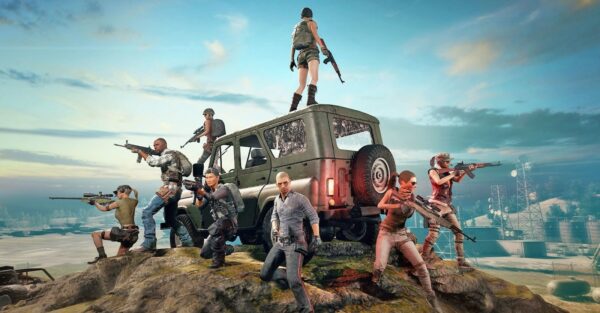 PUBG is the current favourite game of every gamer. The game makes you a crazy addict, every time someone kills you in the battlefield to take the revenge of not winning the chicken dinner we continue playing it for crazy long hours. Though now you can play PUBG for only 6 hours a day.
This time, it is making headlines because a 19-year-old girl from Ahmedabad married and has a one-year-old baby has demanded a divorce from her husband because of her addiction towards PUBG.
The newly married girl called 181 Abhyam women helpline seeking for help to get a divorce that's when the case came into the limelight.
The Pubg addict at the first place didn't mention. She wanted to stay in the women's observation home away from her family so that she can play PUBG without any hurdles with her gaming partner.
Falguni Patel the Coordinator of Abhyam told IANS 'The newly married girl called 181 and told that she wants to be at a women's observation home as her relationship with her husband is not working out nor she wanted to go to her parents home as they had taken away her cell phone'.
Falguni further added, When she was told that she won't be allowed to use her phone or go out from observation home as it is for the protection of women, she ditched the idea. Then she decided to reach her friend for help, who she revealed much later during the counselling session, was her PUBG gaming partner whom she came into contact while playing the game.
Her husband was not fond of her Pubg obsession and refused to let her play the online game which created problems between them and that's when the 19-year-old girl decided to leave her husband and left for her parent's house. Her parents didn't even like her PUBG addiction and took away her phone.
Falguni Patel urged her not to take any crucial decision of life in a rush cause a mere online game. It'll destroy her marriage of 2 years and the well-being of her 1-year-old child will be at stake. Later to which the girl agreed to not take any such decisions.
Share Your Views In Comments Below