News
Guy Performed Kiki Challenge On Local Trains, Got A Perfect Reply From RPF
The world is really going mad over the "Kiki challenge" and it's high time that people come back to their senses. Even the police departments of various Indian states have issued warnings and asked citizens not to take up this challenge as the person who takes up the challenge not only risks her/his life but also of others.
However, there is one guy who has taken this challenge one level higher as he did the Kiki challenge at the Chhatrapati Shivaji Maharaj Terminus (CSMT) and that too when the local train was in motion.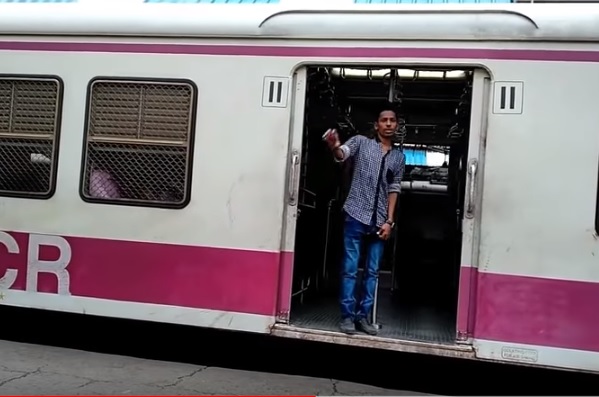 In one of its shot, the CSMT station board was clearly visible, leaving no doubt about the location where this challenge was shot.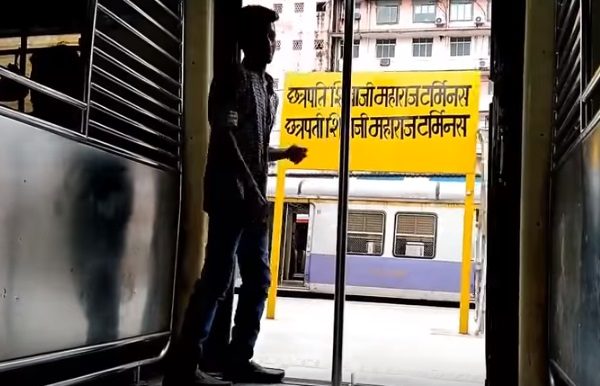 The video titled "Kiki Challenge On Mumbai Local Trains" has been posted on 30th July on the famous video site YouTube.
Watch The Video:
For More Videos, Subscribe Us Now
Click here to watch this video directly on YouTube
The stunt has not been liked by the senior divisional security commissioner, Central Railway, Sachin Bhalode and he has asked his officials to find out this person.
He said that the man in the video will be booked under section 156 (travelling on roof, step or engine of a train) of the Indian railway act. As per him, this act is considered to be a stunt on the railways and it's very dangerous. Sachin Bhalode has also asked people not to try this Kiki challenge as it is risky for life.
Don't you think that a strict action should be taken against all the people who perform Kiki challenge and risk many lives including theirs?
What do you think of this trend? Do let us know.
Share Your Views In Comments Below