Humour
Here Is Why, Now The CRPF Jawans Are Also Banned From Playing PUBG
PlayerUnknown's Battlegrounds or popularly known as PUBG is a very famous online game which is always in news but mostly for all the wrong reasons.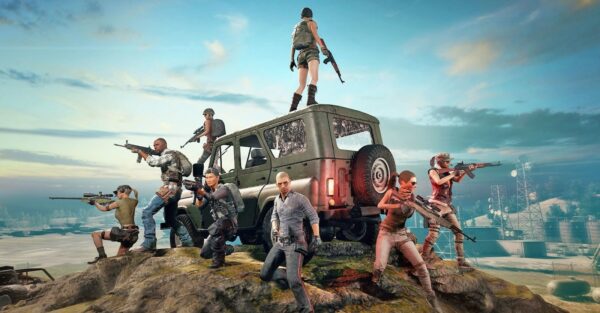 PUBG is the current favourite game of every gamer. The game makes you a crazy addict, every time someone kills you in the battlefield to take the revenge of not winning the chicken dinner we continue playing it for crazy long hours. Though now you can play PUBG for only 6 hours a day.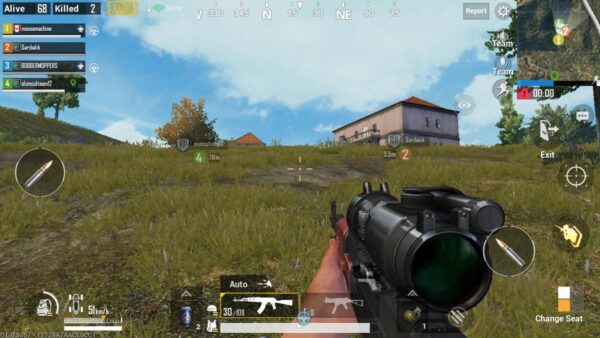 A lot of people has claimed the game to be 'Dangerous' as it makes the children addicted. However, we knew the school are being restricted from playing the game as it diverts them from studies but seems like our CRPF Jawans are getting distracted too.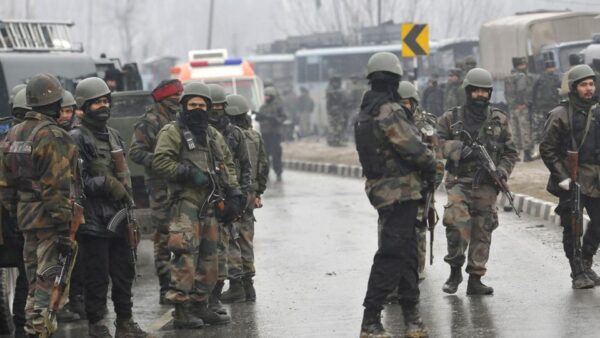 As per the reports, the Central Reserve Police Force has banned their troops from playing PUBG Mobile. They have instructed the commanding officers to impose this ban.
According to a senior officer at the Delhi Headquarters said PUBG is affecting the operational capabilities of the Jawans. As many of them have stopped socialising with each other. It has also led to sleep deprivation cause of less Physical activity.
The officer further said, "It is reportedly learned that the CRPF troops, young personnel are addicted to PUBG and getting them engaged to a great extent which is affecting their ops performance, aggressive and attitudinal issues."
A circular was issued instructing the ban on PUBG Mobile the circular said, All deputy inspectors-general (DIGs) to ensure and instruct all unit/company personnel under your command to get it [PUBG] deleted/deactivated from their mobile phones. All company commanders will ensure that this app is deleted in all phones and random check of phones should be done.
Well, this seems like a serious issue, hope the CRPF Jawans stops playing PUBG while they're on duty and when they'll come back for vacations then they can definitely play right!
Share Your Views In Comments Below