News
Here's All You Should Know About Mumbai's Sanjal Gavande Who Helped Build Jeff Bezos' Space Rocket
Space tourism is going to be pretty popular in the coming future, however everyone won't be able to take a trip to space as it will be a very costly affair. The founder of the e-commerce giant Amazon, Jeff Bezos is leaving for space on July 20 with some other selected people in the rocket system New Shepherd which has been developed by Jeff Bezos owned company Blue Origin.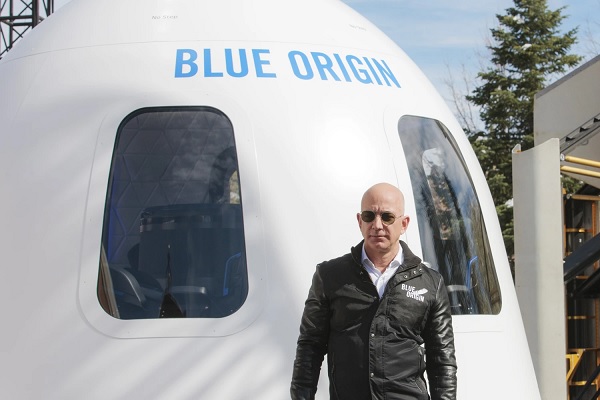 Many Indians have made the country proud in the past and the latest one to join the list is the 30 years old Sanjal Gavande who is a part of the team which has built the spacecraft New Shepherd. Sanjal Gavande is basically from Kalyan, Mumbai, and she is employed in Blue Origin as a systems engineer.
Before joining Blue Origin, Sanjal has used her expertise in marine and car racing organizations. While talking to a leading daily, Sanjal says that she is really happy and proud of being a part of the Blue Origin team, adding that her childhood dream has also come true with this.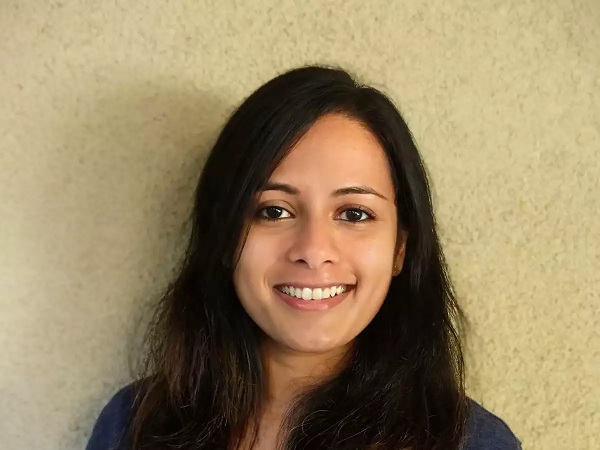 Talking about Sanjal Gavande's educational background, she did her mechanical engineering in the year 2011 from the Mumbai University and after that, she pursued her Masters from the Michigan Technological University, USA.
Sanjal Gavande's father has retired from Kalyan-Dombivli Municipal Corporation while her mother has retired from Mahanagar Telephone Nigam Limited (MTNL).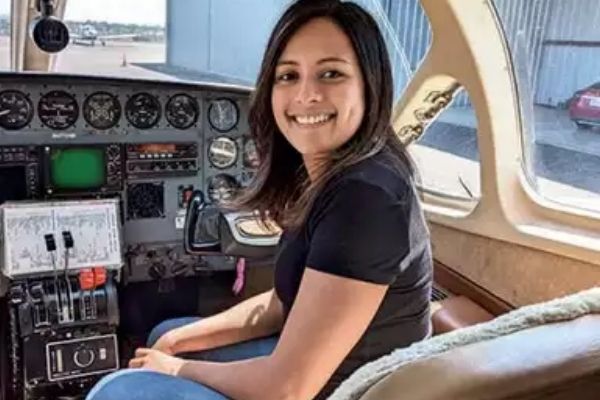 Sanjal's mother stated that her daughter was interested in space from her childhood and as parents, they are very proud of her because she started from making cars and now she is building spacecrafts and also for the fact that she has been selected for an international project which is quite a big achievement.
While working at Toyota Racing, she started attending flying classes on weekends and in 2016, she got the pilot license. Sanjal's mother also revealed that she applied for a job in the National Aeronautics and Space Administration (NASA) but wasn't able to get that job because of the citizenship issue.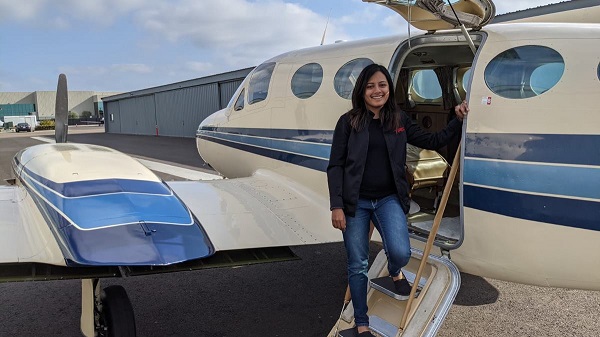 However later on, she applied for job of the systems engineer in Blue Origin in Seattle which she got and now she has become an inspiration for many Indian youngsters.
Share Your Views In Comments Below