Neha Kakkar is one of the most talented singers of Bollywood and with her hard work and determination, she has achieved a lot in her life at a pretty young age. What makes her different from others is the fact that now she is the judge of the same singing reality show in which she once participated.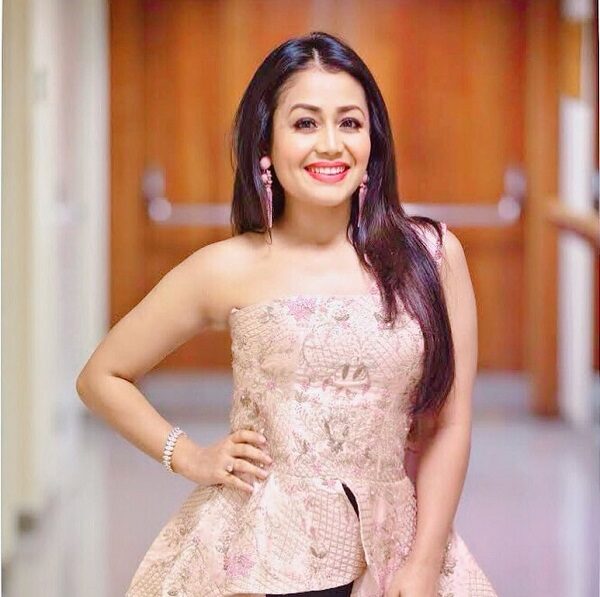 Neha Kakkar and actor Himansh Kohli used to date each other at one point of time and they seemed to be madly in love with one another; however, they broke off in December 2018. While Neha was seen crying in the shows and she also made some emotional posts on her social media accounts, Himansh remained completely silent.
Now after a long time, Himansh has finally spoken about his break-up with Neha and said that many things happened at that time but he doesn't want to bring up all those things. The actor goes on to say he will only reveal that it was Neha's decision to split as she wanted to move on in life and he just respected her decision. Himansh also talks about how difficult it became for him to bear everything as everybody started blaming him for the break-up. As per him, he was slammed whenever Neha was seen crying on TV and people used to thrash him on social media whenever Neha made an emotional post on social media.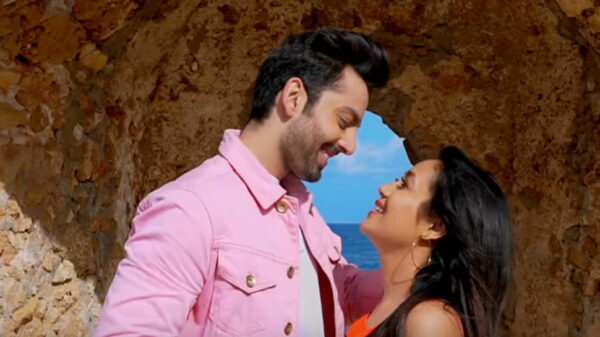 Himansh further says that he was labeled as a heartless boyfriend by Neha's fans and nobody was interested in listening to his side of story. He also opens up on the allegations of using Neha's fame for his benefit and says that he doesn't understand how he used Neha for his benefit because his four movies got released before meeting Neha and he was earning good. In fact, he wasn't able to work much when he was with the female singer because he used to travel with her in order to spend some more time with her.
Himansh also says that he was thinking of tying the knot with Neha despite the fact that they dated for a year only but after she decided to break the relationship, he was labeled as a villain. His confidence level went down and he felt that everyone thought bad of him so he decided to spend some time in London. He was so much negatively affected that he lost the confidence of talking to women but he found peace in meditation.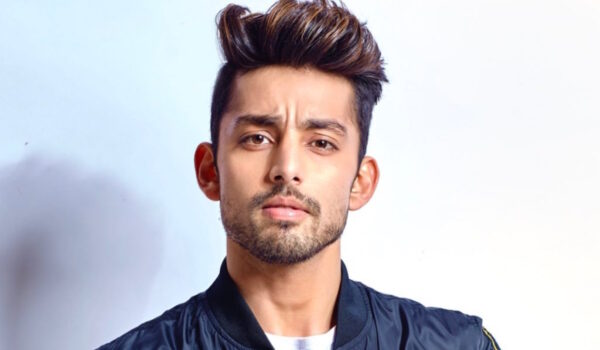 Himansh states that he was deeply hurt after people started saying that he must have cheated on her; thankfully some time later, Neha herself cleared the air by saying that Himansh didn't cheat on her.
Neha has also responded to Himansh's statement and she has once again asked him to work hard rather than using her fame for his benefit just like he did in the past. In a post made on Instagram, she also warned Himansh without taking his name that if he tries to show her as a villain, she will tell the world about the deeds of his father, mother and sister. She also warns him to remain away from her and her name.
Here's her Instagram post:
https://www.instagram.com/p/B8slasBnWMB/?hl=en
What is your take on this entire saga?