Entertainment
Honest Review: Men In Black International Is A Recycled Product Of An Amazing Franchise
The sequel of the beloved Men In Black series hit the theatres today globally. Men In Black International starring Chris Hemsworth, Tessa Thompson the science fiction movie also stars Rebecca Ferguson, Kumail Nanjiani, Emma Thompson, Liam Neeson directed by F Gary Gary.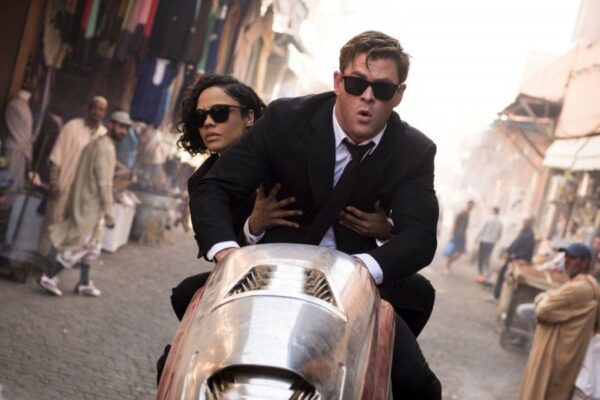 Men In Black International it is what it is, an industrial recycled product from the scraps of an empty franchise which is aiming at the youth, that may not know be aware of what a treasure the original MIB was.
Chirs Hemsworth and Tessa Thompson are seen together on the silver screen again after Thor: Raganork and Avengers: Endgame. The duo created humorous chemistry on screen leaving the audience laughing out loud. However, the whole star cast did justice to their characters.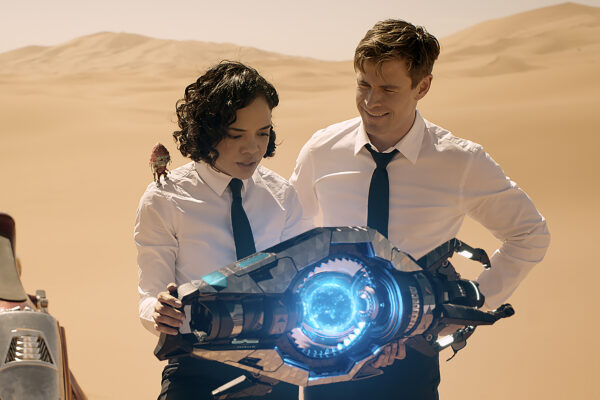 MIB is packed with hilarious humour, appealing visual effects and the action-packed scenes to fight the mischevious alien on earth. The movie isn't super lengthy short and composed. Pawny is my favourite character and since the moment he was introduced he blessed the screen with comic relief.
Chris Hemsworth attitude did justice to the original Men In Black but you know no one can be Will Smith.
Honest opinion, If you're a MIB fan then you'll be definitely disappointed after watching the movie as the screenplay of the movie is a massive drawback. Men In Black International fails to create the established chemistry of the two leads. After it a certain time it didn't feel like it is the trilogy of Men In Black. Director F Gary Gary is known for his out of the box film elements to crack you up. Well, we don't know should we blame Gary cause MIB International wasn't blessed with Gary's swagger.
Men In Black International gets 3 stars out of 5 for its amazing visual and fun factor.
Share Your Views In Comments Below