Bollywood & TV
"I Was Denied Many Roles I Deserved As I Didn't Have Godfather," Amrita Rao On Her Filmy Career
Amrita Rao, the beautiful Bollywood actress who has entertained us with her superb acting performances in movies, is now the proud mother of a baby boy whom she and her husband RJ Anmol have named Veer. Veer was born in the month of November last year and since then Amrita and Anmol have been enjoying parenthood.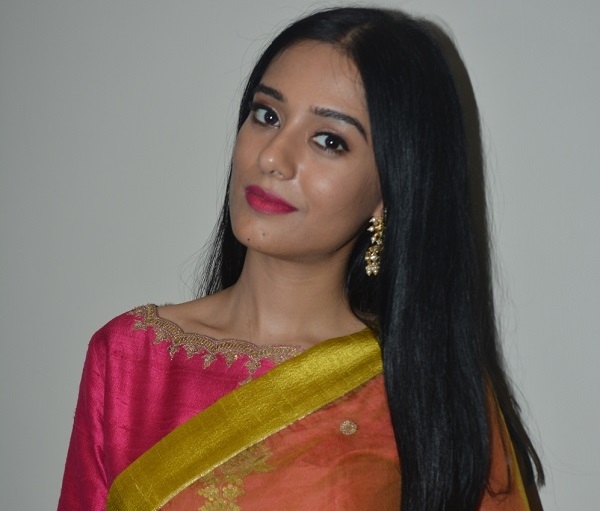 The actress has given an interview to a leading daily recently in which she has revealed that sometimes she is still not able to believe Veer is for real. She adds that management and discipline are something which a kid teaches his parents and she feels that motherhood is a mix of many emotions, such as excitement, joy, entertainment, frustration, exhaustion and so on.
She also talks about the changes that have come in her life after becoming a mother. Amrita says that she could have hired a professional staff for taking care of her son but she doesn't even have a nanny. She further states that as they have flexibility in their professions, she and Anmol do everything for the baby, whether it's making him bath, playing with him or changing his diaper. Amrita says that she still feels like a college girl but a little fuller; however her hubby says that earlier she was cute but after baby, she has become hot. Amrita says that she feels every woman becomes hotter after becoming a mother.
Amrita goes on to say that all the moms of 2020 would have some stories to narrate to their kids as the year was quite a tough one. She says that she would have never believed she would be learning to cook during her pregnancy and that too, for 21 days continuously. According to her, the pregnancies of 2020 were the healthiest as there was no junk food but only mother cooked food and the phones were also silent. She said that she had no tension of losing any work because everything was closed in lockdown, adding that hubby being around during pregnancy is certainly a great thing. Another experience that was super cool for her was online shopping for the baby.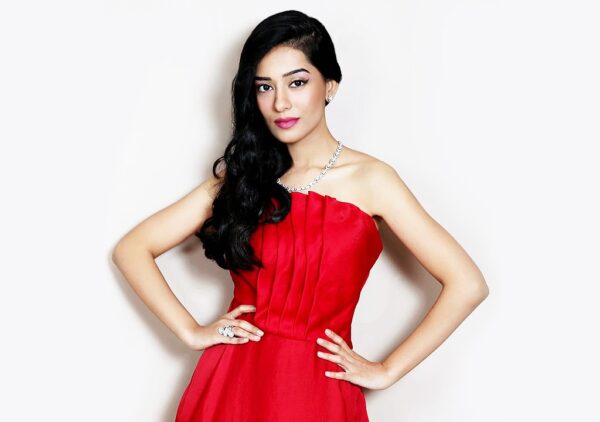 Talking about acting, she says that she will love to do roles that Tabu did in "Maqbool", "Astitva" and "Cheeni Kum". She further adds that in the 1950s, 60 and 70s, the actresses were able to work even after their marriage and they had no problem in getting the roles of leading ladies but it changed in 1980s, 90s and 2000s. However, she mentions that things are changing now and the actresses of today are setting up right example by getting married in the peak of their careers and working even after that also.
The "Vivah" star also opens up on her journey in Bollywood and states that she has worked in some really good movies and not many youngsters have seen the back-to-back success like her. Amrita further says that the fame and love that she got was because of her work and not due to PR and promotions, however she also accepts that she was denied some opportunities which she deserved because she didn't have a godfather in B-Town. But she is happy with the fact that she never had to ask for work and was approached by big directors and banner. She also reveals that she has refused some roles as well because she was not comfortable doing intimate scenes. In the end, Amrita says that the sweetest thing is the feeling of being self-made.
Share Your Views In Comments Below