News
IAF Beats PAF On Google Too As Pakistanis Searched Indian Air Force More Than Pakistan Air Force
On Tuesday, Indian Air Force avenged the Pulwama tragedy by crossing the Line of Control and dropping bombs on the JeM and LeT camps across the border in Pakistan.
This attack came in the wee hours of the morning and took Pakistani Defence by surprise. In fact, they did try to retaliate but could not do so because of the sheer size of the Indian formation.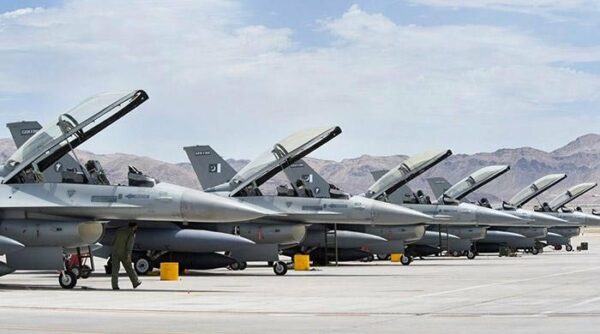 After news of this strike reached the Pakistanis, a large number of them began to frantically Google about the Indian Air Force. Terms like Indian Air Force, Indian Armed Forces or Indian Army began trending in Pakistan.
As a matter of fact, throughout Tuesday, more Pakistanis looked up the Indian Air Force than they did the Pakistani Air Force. This was revealed in a search analysis.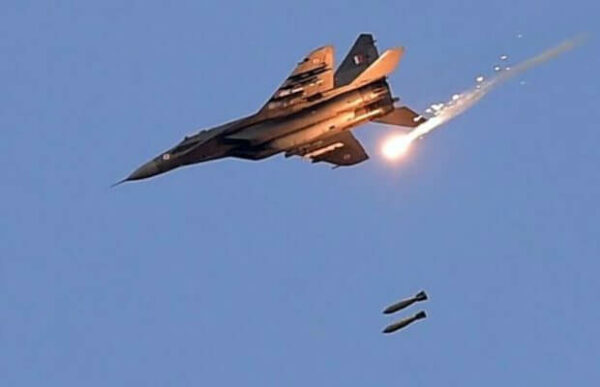 In fact, the same analytics team compared the search results with terms like Pakistan Defence, Pakistan Army and such topics. However, as it turns out, people in Pakistan were more eager to find out about the Indian Army and Air Force.
The same research also revealed that surgical strike was the most commonly googled term in India. However, in Pakistan, Balakot remained the most searched term.
Wow. Does this mean that Pakistanis are so impressed with the IAF, that they're least interested about the PAF?
Share Your Views In Comments Below