Bollywood & TV
"I'm Just A 'Zero' In Comparison To Real Life Heroes," Rajpal Yadav Opens Up On His Struggles
There are a number of actors in the Indian movie industry who may not have played many lead roles in their career but they are so talented that they make an impact on the audiences even in the supporting roles. One such actor is Rajpal Yadav who has worked with almost all the big directors and actors of the industry and has played many shades in his career but he is particularly known for his perfect comic timing. Rajpal Yadav whom we have seen in numerous movies such as "Hungama", "Malamaal Weekly", "Bhool Bhulaiyaa", "Chup Chup Ke", "Hello Charlie", etc. has worked very hard to achieve success in his career and recently during an interview with a leading daily, he opened up on his journey in the film industry.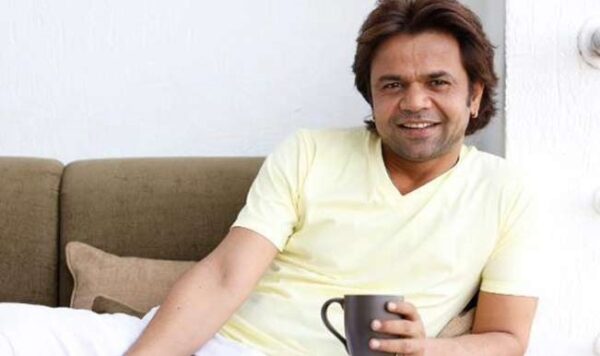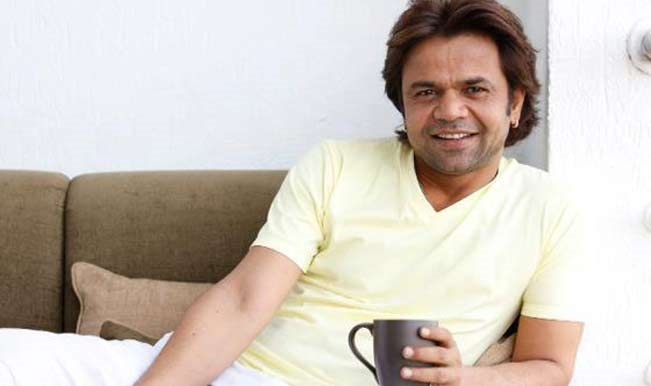 The 50 years old actor stated that he left no stone unturned in earning his livelihood. While speaking about the problems that he faced, Rajpal Yadav said that the good thing was that from a very young age, he understood that a person should feel alive at every moment in his life and he is certainly the luckiest actor of the industry. It is almost 30 years now that he has been working and even in his school days, he used to take part in the dramas and dance in the weddings too. Quite interestingly, Rajpal Yadav said that it never mattered to him whose wedding it was, he just used to close the doors of his house and dance on the music played in the wedding.
Talking about how he got his big break, he recalled that it was in 1997 that he came to Mumbai for work and he visited offices of all the famous directors/producers such as Ram Gopal Verma, Govind Nihalini, Prakash Jha, Shyam Benegal and others several times. He added that he visited RGV's office so many times that the watchman had started recognizing his face.
As per Rajpal Yadav, RGV was making a movie "Shool" with Manoj Bajpayee and Raveena Tandon in lead roles and he (Rajpal) got one scene in the film. He played the character of a coolie in the flick and had three lines dialogue to deliver. He added that during the shooting, hundreds of people were gathered outside the railway station and he got such a good response from the crowd that his three lines were increased to 13.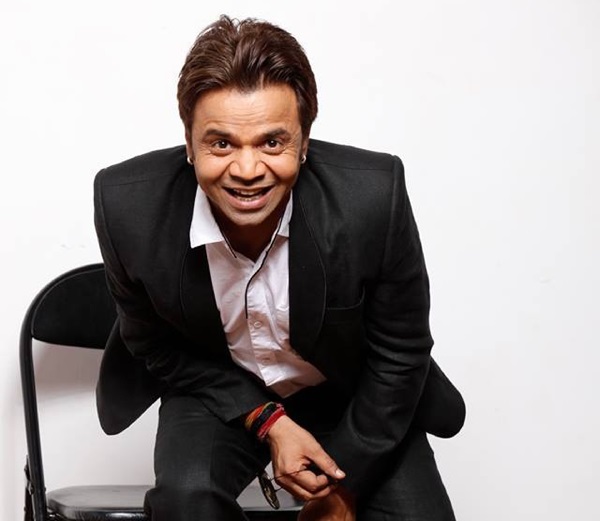 Rajpal shares a good bond with RGV as he stated that he has worked in 17 movies of the director and it was only RGV who had the guts to cast him in the lead role in the movie entitled "Main Madhuri Dixit Banna Chahti Hoon". The actor further said that the role that he played in "Jungle" changed his image among the viewers and he also won the award for the Best Performance in Negative role.
Rajpal Yadav also told that there was a phase in his life when he used to complete a project, land in Mumbai but instead of going home and spend time with his family, he used to take off for another project as his fresh clothes were packed in suitcase and sent to airport by his wife. He also narrated an incident which revealed the tough conditions that he experienced while shooting in one of the projects.
He talked about a movie "Kafan" which was based on Munshi Premchand's novel; it was shot in a village near Lucknow and Rajpal lived in a worn-out house over there. He added that the condition was so bad that when he used to wake up in the morning, he used to have sand in his nose. Rajpal revealed that his staff thought of him being crazy for taking up such an assignment and that too at a time when the staff members of actors used to get accommodated in 2 or 3-star hotels.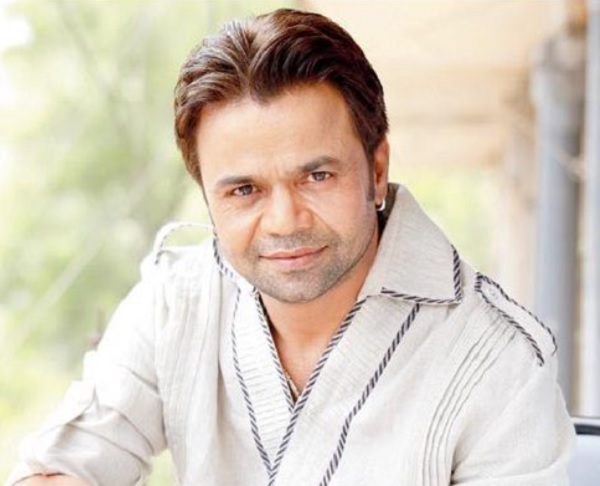 Rajpal Yadav accepts that for him, it is a big thing that people recognize his name. He adds that for him, every day is a new day and he takes birth as an actor and after having a satisfying working day he dies happily at night.
However, Rajpal Yadav feels that he is not a hero as he has seen real life heroes like the person who made tunnel in the mountain or the scientists like Einstein or the person who cleans the glass windows of skyscrapers and many others. He concludes by saying that he is just a zero in comparison to all those people.
Share Your Views In Comments Below