News
India Government Can Now Monitor And Track Data From Your Computers
Recently,The Ministry Of Home Affairs has given out authorized orders to monitor and intercept any files or information that is being generated and sourced through computers.Ten Central Agencies will be actively participating in doing these monitoring and decryption of data sourcing.
Narcotics Control Bureau,Central Bureau Of Investigation,Intelligence Bureau,Central Board Of Direct Taxes,Cabinet Secretariat(R&AW),Directorate Of Revenue Intelligence and National Investigation Agency have been involved in the move.
The Directorate Of Signal Intelligence(For service areas of North East,Jammu & Kashmir and Assam only),Commissioner Of Delhi Police and Enforcement Directorate are also other central agencies who will be doing all the monitoring.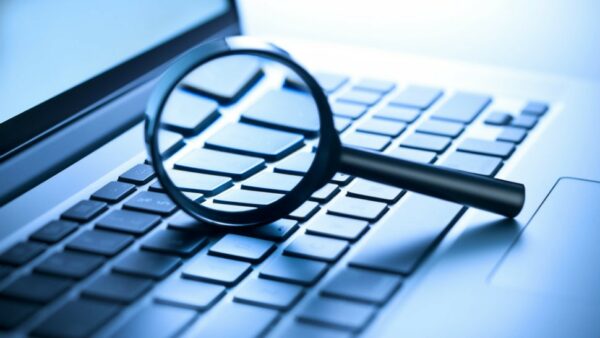 So,according to this order given by the government,the service providers will have to share all the technical details with the central agencies so that the data are sourced under strict monitoring.
If the subscribers fail to go by the authorized rule,they will be imprisoned for seven years and also will be fined.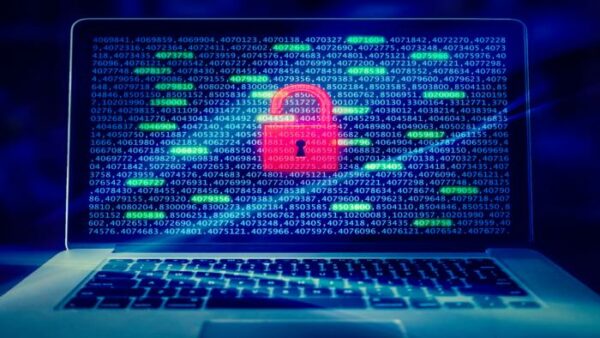 This order has been given under Act 69(1) of Information Technology,2000 which is meant to protect the citizens from cyber crime. The act states that the Indian government has every right to monitor data traffic, if it secures the integrity of the nation.
It clearly states "interest of the sovereignty or integrity of India,defense of India,security of the state,friendly relations with foreign states or public order or for preventing incitement to the commission of any cognizable offence relating to above or for investigation of any offence".
Thus this is an initiative to make India safe in terms of cyber crime and activities against the law.
Share Your Views In Comments Below