Entertainment
India Love Hollywood Action Film But Does Not Appreciate Bollywood Trying To Do The Same
Indian Cinema-goers have always craved for the content of international standards. Some of the recent Hollywood releases in India doing excellent business is a testimony to that. So how ironic it is that when a movie dares to invest both financially and emotionally into a product that is in its truest essence of global standards, the Indian public denies it.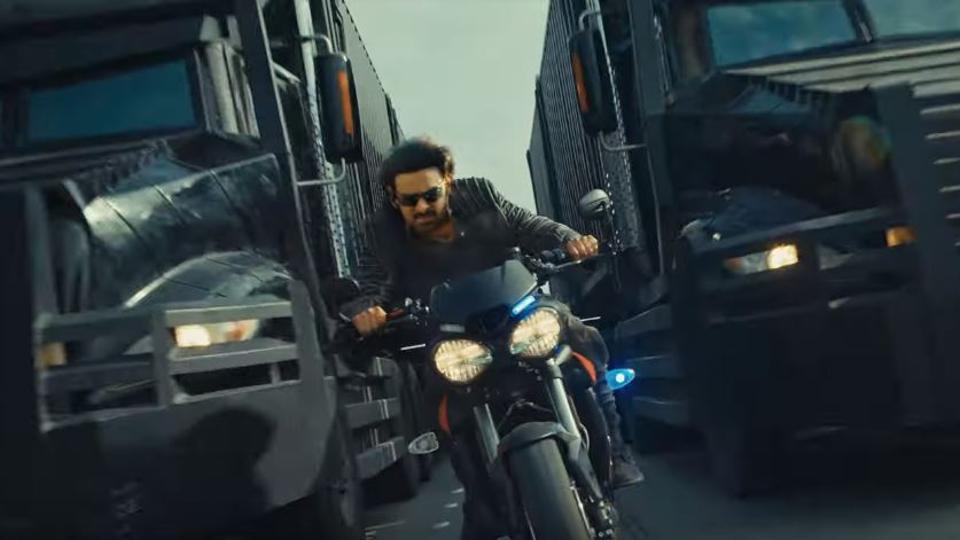 This is what happened with the latest released film Saaho. The makers left no stone unturned to make it a perfect blend of desi and videsi. Producers didn't think twice before investing a little extra for every single detail. Pearl Harbour (2001) and Transformers: Dark of the Moon (2011) and Mission Impossible – Ghost Protocol (2011) fame international stuntman Kenny Bates himself supervised the action scenes. An action sequence spanning eight minutes has cost ₹70 crores, which was shot in Abu Dhabi.
Director Sujeeth had earlier revealed that of the total making cost of the film, a huge share has been spent on the 'extravagant' action scenes. As per reports, Saaho is made on the whopping budget of ₹300 crores.
The makers as well as the actors also gave their best and went an extra to bring perfection to their roles. Prabhas went under extensive training and worked hard for all the stunts.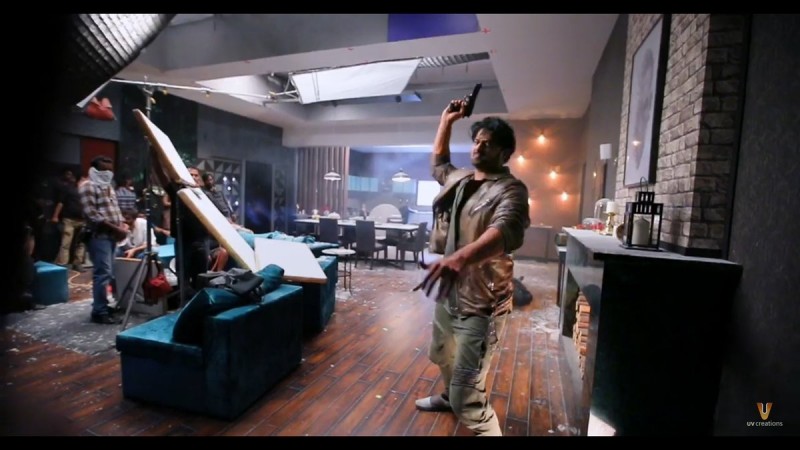 The filmmakers tried their level best to live up to the Indian audiences' expectations and took extra care that the public which goes crazy over any Hollywood action film, gets what it loves.
But the public wants what it wants. The film failed to impress the Indian audience and the first-day reviews are not as good as it presumed. Saaho expected much more love from the home audience than that it actually received.
Share Your Views In Comments Below