News
Indian PUBG Players Have Chance To Win Rs 50 Lakh By Participating In Championship. Read Details
The PlayerUnknown's Battlegrounds (PUBG) is the most popular online multiplayer royale game of the present times and there is wonderful news for the Indian fans of this game.
The biggest eSports championship of PUBG Mobile is going to take place in India very soon and the total prize pool of the championship is Rs. 50 lakh. Its owner and developer Tencent Games is organizing 'PUBG MOBILE Campus Championship 2018' in collaboration with Oppo mobiles. It will start from September 26 and end on October 21. The finals of the championship will take place in Bengaluru on October 20 and October 21.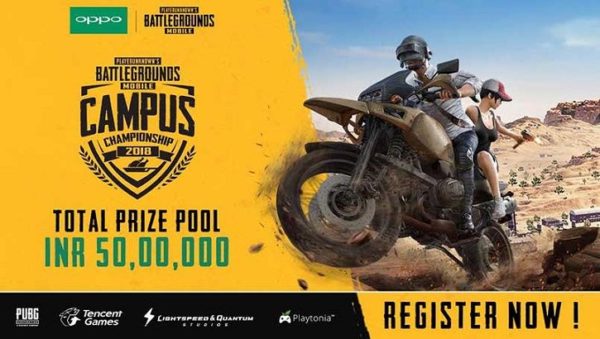 The registration for the championship has started and will take place till September 21. People interested in participating can visit pubgmobile.in; however, only college students can take part in this championship and it is being expected that students from around 1,000 Indian colleges will be participating. PUBG Mobile is available on both the platforms – Android and iOS.
Prizes:
The winning squad will be given Rs. 15 lakh while the second squad will get Rs. 5 lakh and the third one will get Rs. 3 lakh. Like this, cash award will be paid till the 10th squad as Rs. 50,000 will be paid to the last one. Oppo mobile phones will also be given prizes and team allowances will be given up to Rs. 4 lakh.
Six special awards for various achievements: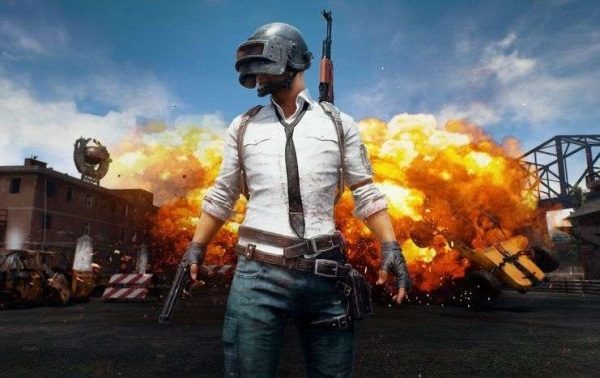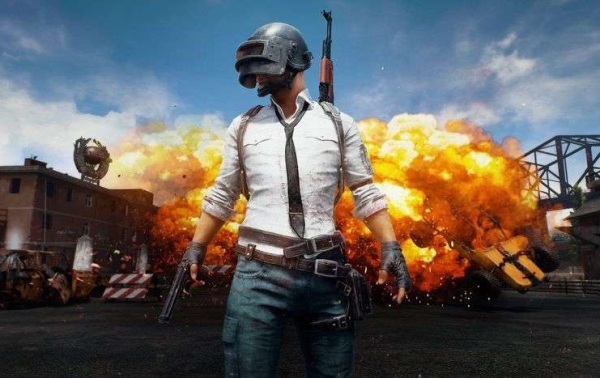 1. MVP award –Player with the highest number of MVP awards
2. The Executioner award –Player with maximum ki*ls
3. The Medic – Player with the highest number of revivers
4. The Redeemer – It will be given to the player who will restore health for the highest number of time.
5. The Rampage Freak – It will go to that player who will make maximum ki*ls.
6. The Lone Ranger – Player who survived the longest in the game and that too, alone.
So what are you waiting for? Register now for a chance of winning lucrative prizes.