News
Kathua Case : 3 Of The Accused Get Life Imprisonment, 2 Get 5 Years In Jail, 1 Acquitted
The final verdict of the Kathua rape case in Jammu & Kashmir has finally been announced.
The Kathua incident in which an 8 years old girl was gang-raped for four days. After four days she was strangled to death and was brutally killed by bludgeon of stone which has left us with heads hanging down in shame. It also compelled us to think what the future of this country will be when the present is so cruel and disgusting.
Later the eight accused were taken into custody for their evil deeds two of them were police officers. Well, the punishment for destroying the life of the little soul can never be enough for the accused but is definitely a ray of hope for the future of the nation.
A special court in Punjab's Pathankot gave the verdict covering the orders of Supreme Court. The main accused Ram, Kumar, Kajuria are given lifetime imprisonment. The three police officers are given five years of jail imprisonment for erasing the evidence. Another victim Vishal has been acquitted.
However, two BJP leaders who were supporting the accused a video of the speech went viral and they also said it was a conspiracy. In fact, they had used Indian Flag during the protest to save the rapists. As soon as the statement was brought into the notice of Mehbooba Mufti's People Democratic Party. Later the BJP ministers were forced to step down from their powers.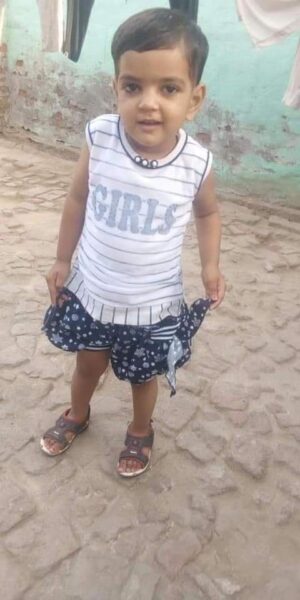 As much we are happy to know about the verdict of the dreadful incident. We are still grieving inside with the pathetic news of Twinkle Sharma: Homicide case but let's wish that both the murderer get the worst death for brutally killing the 2.5 years old little soul.
Share Your Views In Comments Below