Entertainment
Kesari Vs Mard Ko Dard Nahi Hota: Which Movie Should You Watch This Weekend?
When a trailer of a film releases, we tend to judge it and starts depicting it from that very moment only. The trailer of the film Kesari, felt compelling like never before. We realized that it is a patriotic film representing the genre of war drama whereas Mard Ko Dard Nahi Hota by Vasan Bala is about a man who never felt pain due to congenital insensitivity.
Director Anurag Singh is a master of his craft, he weaved a very significant incident from history in today's big screen, which focuses on not just being a historical saga but also revisits the instances to show the futility and the adversities of war. This piece will make you revisit that time, which retells you about The Battle of Saragarhi, in the year 1897, where 21 Sikh Soldiers fought against an Afghan army consisting of 10000 men.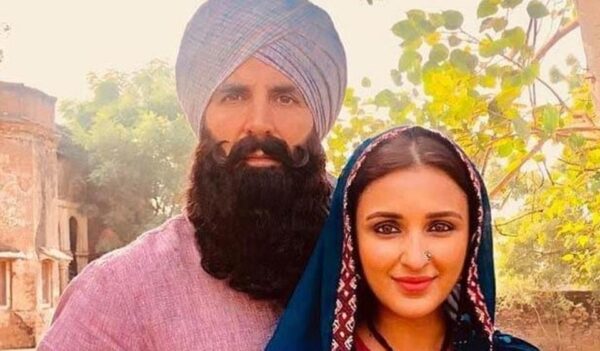 Havildar Ishar Singh is not only the leader of the 36th regiment but an embodiment of true Sikh valor, pride and values. He inspires his own battalion to fight against Afghan invaders, by taking control of the fort of Saragarhi. This battle went on till dusk, making it one of the bravest battle ever fought.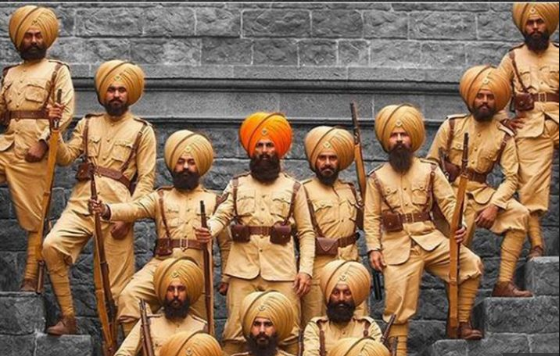 Kesari has that disturbing effect created visually, which will haunt you more as it is not a work of fiction. This is one unmissable and convincing experience. that you should definitely have. Akshay Kumar carried the whole film entirely on his own shoulder, where Parineeti Chopra's performance is quite refreshing. Each of the soldiers have curious names and though not boasts themselves as established actors, but is definitely the right fit to the film's great canvas.This film is a fitting tribute to those brave hearts, who through their valor and bravery made History remember them.
We have seen many whimsical comedies, but action dominated whimsical comedies are rare. But here, director Vasan Bala did it, with the right amount of carefully crafted story line along with debutante Abhimanyu Dassani. Yes, this is his debut, which maybe portrays that face of a lover boy but deep underneath he is that guardian angel who has independent Supri (Radhika Madan) by his side.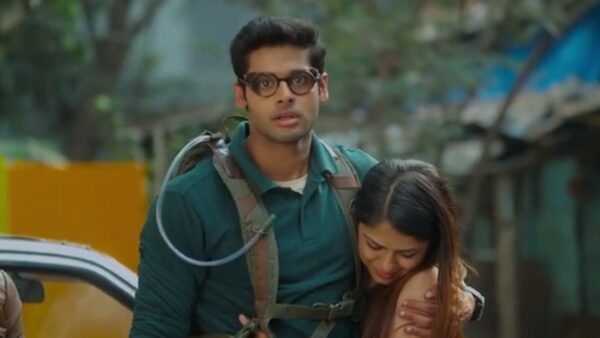 This film is significant because of its unbiased inclusion of genders and how it goes beyond typical synchronized Bollywood dancing to show a clean entertainment. The protagonist wants to get rid of petty thieves from his city and those it with a throwback superhero style, is a refreshing watch as well. The narrative is just right with the right portion of action and comedy doing the screen rounds.
Both the movie are engrossing and will leave a lasting impression, as significantly one is a valiant Sikh soldier, where you will be witnessing a narrative, well woven and performed and the other a city boy with the right of sincerity and originality.
Overall, we'd give Kesari 3 stars and Mard Ko Dard Nahi Hota 3.5 out of 5.
Share Your Views In Comments Below