Bollywood & TV
Know More About The Actress Who Drives An Auto When She Is Not Shooting
Lakshmi had a dream since childhood that she always wanted to work in the films and TV serials. In childhood, because of not having a TV in her home, she used to work in neighboring houses and used to watch TV there. Lakshmi has two elder sisters, and one elder brother in the family and Lakshmi is the youngest. Lakshmi was taken care of by her sister and mother.
Lakhsmi left her studies to give her mother's hand in the house. After the eighth grade, she used to go to work in other peoples homes. Despite tasting the bitter truth of life at such a tender age, Lakshmi made her path. She knows that she does not have a father, and she also does not look like a 'heroine.'
To keep with their acting and her hobbies, she also has to get bread for her house. Therefore, she also runs auto rickshaw for the family's nurture with her acting.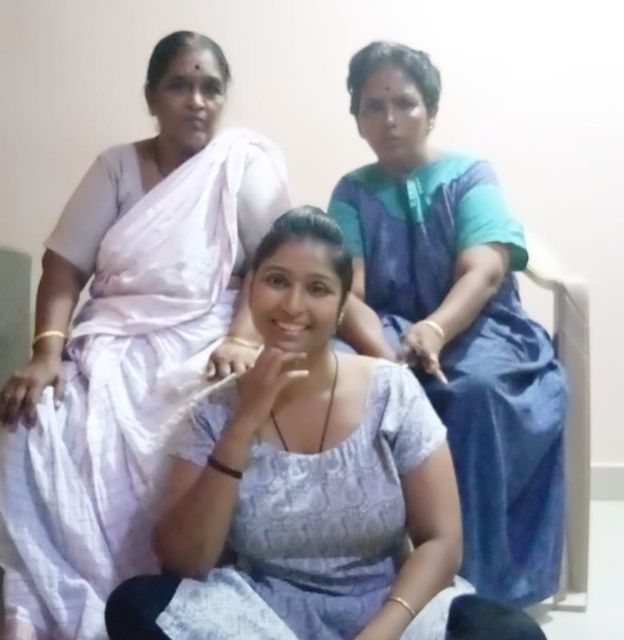 Marathi is the mother tongue of Lakshmi. Lakshmi has worked in several films and serials and also a few web series.
But despite all this, she got recognition when famous actor Boman Irani shared a video of her on her social media.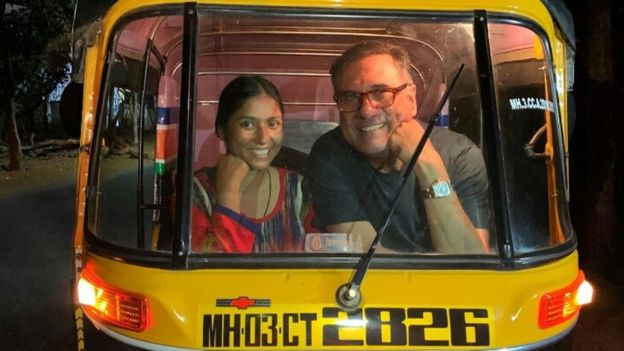 He wrote that Lakshmi is acting in Marathi serials and playing an active role for the upbringing of his family by running auto-rickshaw.
She sure is, Boman, she sure is!
Share Your Views In Comments Below