Bollywood & TV
Kokila Ben Aka Rupal Patel Reacts To Yashraj Mukate's Viral Gopi-Rashi Chana-Cooker Mashup
There are many TV serials which have received the love of audiences in abundance and Star TV's Saath Nibhaana Saathiya is also one of them. The first episode of this serial was aired on 3rd May 2010 and the show ended on 23rd July 2017. It was the story of two cousins – Gopi and Rashi who got married in the same household and how Kokila Ben, mother-in-law of Gopi, teaches them important lessons of life and transforms them from young girls into intelligent and mature women.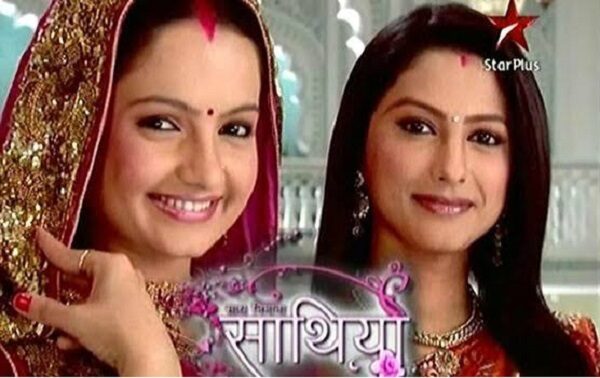 The character of Gopi bahu was played by actress Jia Manek while Rupal Patel portrayed Kokila. The serial was loved by viewers and many memes were made on it as well. In fact till today, people like to create memes and jokes on Saath Nibhaana Saathiya and its characters. For past some days, the serial has constantly been in news because a guy named Yashraj Mukate gave a mind-blowing twist to the conversation that took place among Kokila, Gopi and Rashi. Yashraj who has written in his Instagram profile that he is an engineer by education but a music producer by profession has added music to the conversation and converted it into a rap. The video has gone viral over the web and social media sites and ever since, the virtual world has been flooded with memes over this.
Here is the mashup:
Click to watch this video directly on Instagram
Now Rupal who is presently playing the character of Meenakshi Rajvansh in Yeh Rishtey Hain Pyaar Ke has reacted to this mashup and she is full of praises for Yashraj Mukate.
While giving an interview to an entertainment portal, Rupal expressed her gratitude to the makers of the show for giving her the chance to play the role and also thanked the viewers for appreciating her. She said that Kokila is the milestone of her career and people loved her for many things such as her voice, her looks, her authoritative style and also for dealing with both her bahus in a balanced manner. According to Rupal, Kokila can easily be called an ideal saas and the simplicity of the characters attracted audiences.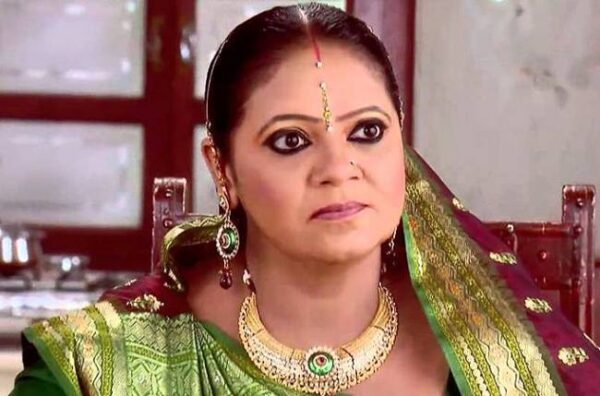 Rupal Patel said that she doesn't have an account on any social media network and she came to know about the mashup through her sister-in-law and then her co-actress Rhea Sharma forwarded her the rap. The actress revealed that at first, she was not only shocked but also very surprised and what confused her more was the fact that she was not able to understand how Yashraj got this clip as she hadn't sung in any of the episodes. However, later she realized that her dialogues have been used by him and converted into rap. She managed to get Yashraj's number and thanked him for the video. Besides, she also thanked Smriti Irani as she liked the clip.
As far as her absence from social media networks is concerned, she says that she doesn't want to get distracted because whenever she is on the shooting set, what matters for her is just the show and screenplay. She also tells that she is habitual of reaching the shooting set before time and she not only memorizes her lines but also of her co-actors so that she can get completely involved in her character otherwise how she will convince her audience with her performance.
Some artists get offended whenever such mashup or changes are made in their character but Rupal is not one of them. She feels that viewers can appreciate the actor in any manner, it can be funny too and this is just a way of expressing love for the actors so why she should get angry. She further adds that only important characters are used for making memes or jokes and she is very proud to see that her character Kokila is one of them. Rupal also talks about other artists who imitate her and says that she finds it very funny. She says that if the intention behind the act is not harmful to anyone, there is nothing wrong in such acts.
Finally, Rupal says that there should be no ego in a true artist and an artist is alive till he gets praised for his work whether it is done in a funny or any other manner.
Share Your Views In Comments Below