Bollywood & TV
Kriti Sanon Talks About How She Made It To Bollywood Despite Not Having Any Godfather
Every year many youngsters shift to Mumbai in order to make their career in Bollywood but very few get the chance to prove themselves. However, it is not that difficult for the star kids to get launched by a big director/producer in the film industry in comparison to the outsiders like Kangana Ranaut, Kriti Sanon, etc.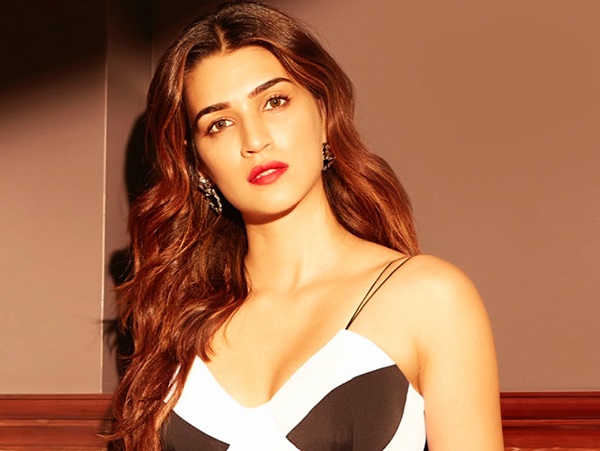 Recently, the "Heropanti" actress opened up on her journey in the movie industry and also told how she achieved success despite the fact that she had no godfather.
Kriti said that she took small and baby steps as she was in no mood of running fast. She says that when a person enters the industry, he/she has to listen to the managers and agencies as he doesn't have much knowledge about the industry. However, she also says that she is a girl who has her opinions so many times her managers got irritated with her because she didn't listen to them.
Her life changed a lot after moving to Mumbai from Delhi as she knew no one in the new city where she came after completing her B.Tech. Kriti adds that in such a scenario, there is a lot of insecurity and uneasiness so it is better for a person to find 2-3 people who have belief in the person as she found in her agency who kept on telling her that she should not hurry and the first movie is very important. She said that even when she was working in her first movie, still she was very restless but in the end, her patience brought good results.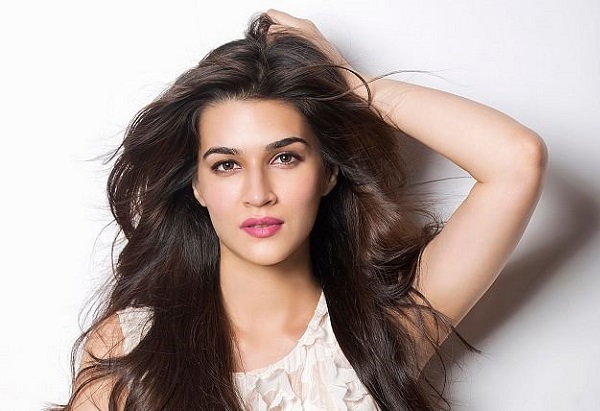 After working in "Heropanti" opposite Tiger Shroff, Kriti Sanon got the chance of working in "Dilwale" which was directed by Rohit Shetty and starred Shah Rukh Khan, Kajol, Varun Dhawan, etc. in important roles. Kriti said that after "Dilwale", she was quite eager to prove herself as an actor but she was not getting the chance. At the end, she also says that she is quite greedy and hungry when it comes to acting.
Way to go girl! We wish Kriti luck for all her future endeavours!
Share Your Views In Comments Below