Facts
MacKenzie Bezos Will Soon Be The Richest Woman On Earth. Here Is All You Need To Know.
Now, we all know that the richest man on earth, Jeff Bezos, the founder CEO of Amazon, is getting a separation from his wife, MacKenzie Bezos, after being together for twenty five years.
MacKenzie Bezos has been with Amazon since day one. They together moved to Seattle to start the present day billion dollar company Amazon. Mackenzie was the first employee to be hired.
They first met, at the D.E. Shaw & Co, where Jeff took her interview for the post of research associate. Both of them soon started to work at the same office and within three months they were engaged.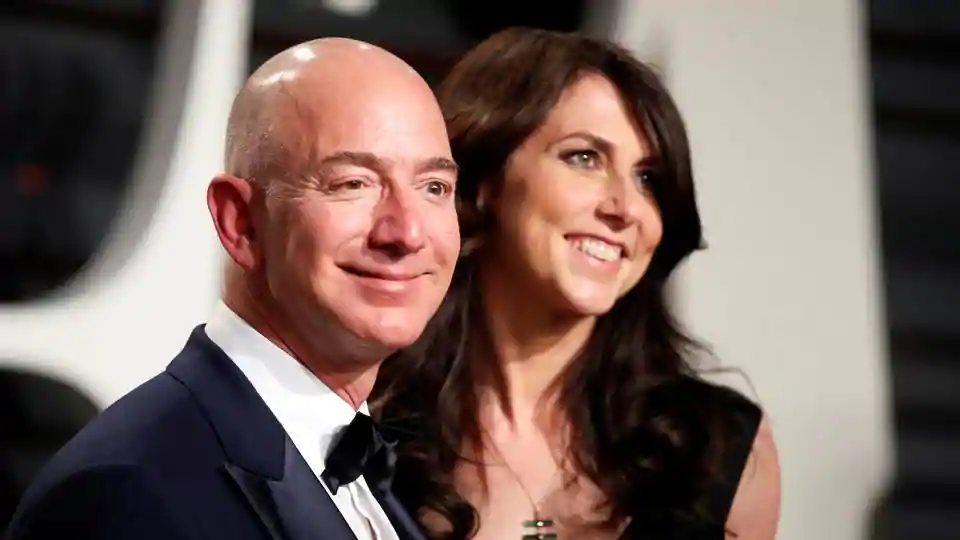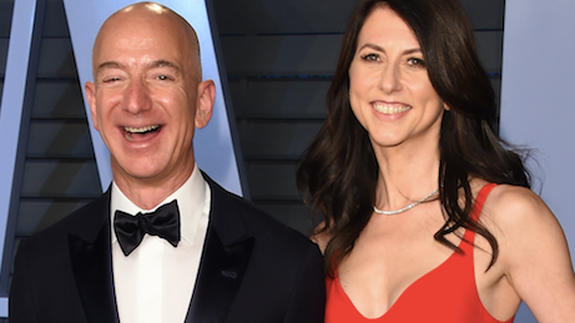 Jeff Bezos married MacKenzie within another six months and both of them together quit the company they were working for. Since there is no prenup, after divorce she just can be the richest woman in the world.
Besides being the wife, she is a doting mother to their four children. She is a novelist, with novels like 'Traps' and 'The Testing Of Luther Albright' to her credit.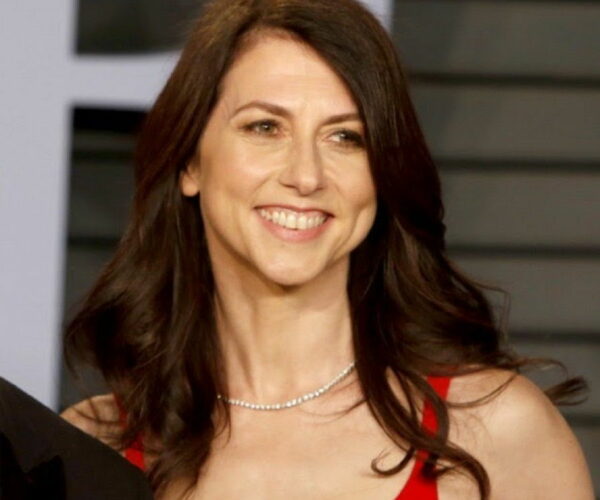 She is also a Princeton graduate. She also founded an organization call Bystander Revolution in 2014. This organization stands with the aim of providing solutions to bullying from the perspective of a bystander.
So, besides being the richest woman right now, MacKenzie Bezos is also a successful philanthropist.
Share Your Views In Comments Below