News
Man Inspired From James Bond Movie Hid Underwater For 25 Mins To Escape FBI But Got Arrested
There is no denying the fact that movies have a great impact on our lives whether it is good or bad. Many times we have heard people engaging in noble acts after getting inspired from a movie character and sometimes we also get to see people committing crimes based on the ideas that they get from films.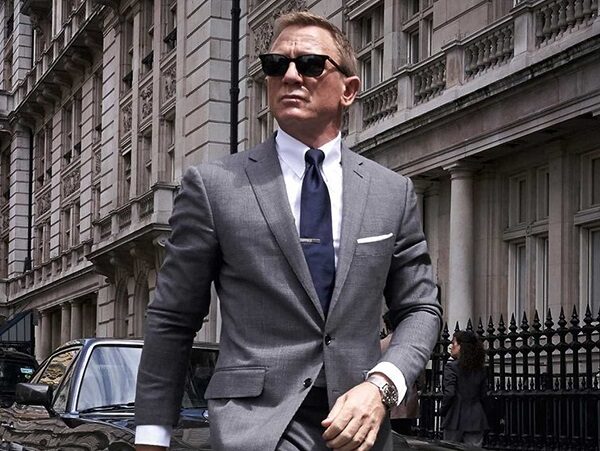 A person from California who is accused of financial crimes planned an escape which was based on an underwater sequence from the James Bond flick. The name of the culprit is Matthew Piercey and FBI has booked him for a Ponzi scheme worth $35 million (Rs 259.96 crore approx.) ran by his firm, Family Wealth Legacy.
However when the law enforcement agencies went to arrest him, the 44 years old man fled by car and then he hid himself in a lake under the water using a sea-scooter. Though it was a great plan, the officers observed that there were bubbles on the lake's surface and finally after 25 minutes, Matthew came out of the water and got arrested.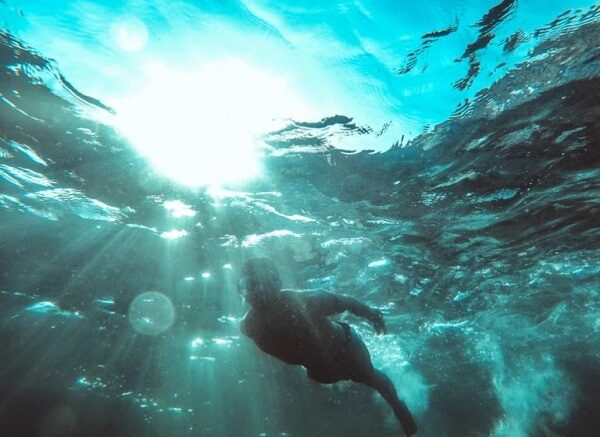 As per a leading news channel, Matthew Piercey was first tested for hypothermia by the medical experts of police department and then he was given dry clothes to wear. He has been booked for money laundering and wire & mail fraud and has been sentenced 20 yrs of prison by the court.
The method which was tried by Matthew for escaping was seen in "Thunderball", the James Bond movie which got released in 1965 and the lead role of James Bond was played by Sean Connery in the flick.
Have you also heard of any such escape that has been inspired from a movie scene? Share with us.
Share Your Views In Comments Below