Humour
Man Noticed Alien Activity Near His Home,Contacted Modi's Office For Help
We all are quite aware of what an extraterrestrial is about,but we never saw one.Aliens are actually quite a story for us,how they look,what they ear,what they do and many more such things.
So,the slightest idea of spotting an ET excites all of us.Though some fears but deep down everyone will be eager to meet one if got a chance.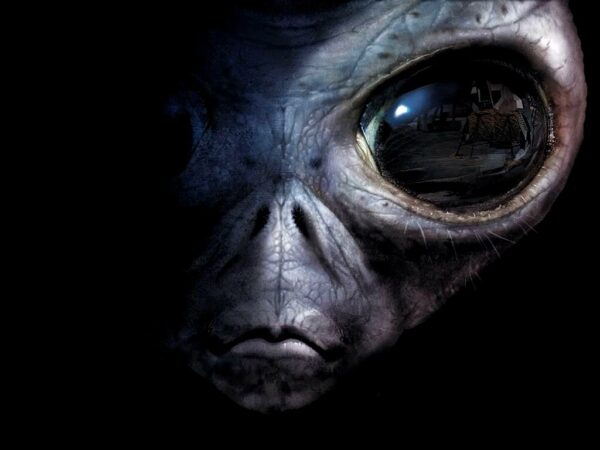 Now,something happened related to spotting one.The Prime Minister's office got a mail about a rare alien sighting from a man who lives in Pune,who mentioned about some extra terrestrial activity outside his home.
Fearing the compromise regarding national security,the mail was soon sent to the government of Maharashtra,who started an investigation along with the local police.
Soon detailed investigation revealed much more.The person from Kothrud was found to be mentally imbalanced since he suffered from a brain hemorrhage.He simply saw some kind of light on trees,and misunderstood it to be some alien activity.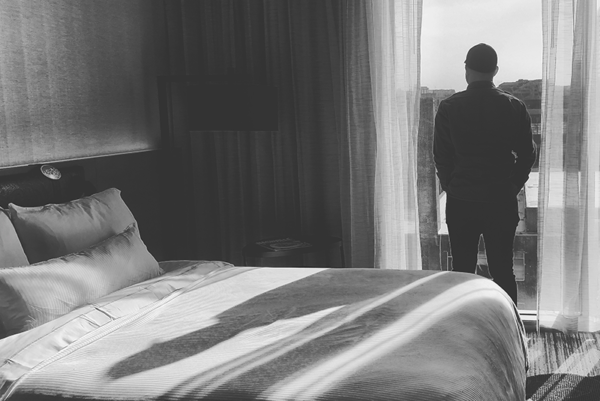 He was so sure that he immediately mailed it to the Prime Minister's office for a detailed probe on this matter,even without telling his family members about it.
Thus,the cops from Sinhgad Road Police station returned bare handed due to his misinformation.
Share Your Views In Comments Below