News
Man Takes His Own Life For Not Being Able To Repay His Credit Card Bills
A 35-year-old man from Shahadar's Jagatpuri area, New Delhi committed suicide due to his financial woes. On Thursday police reported the man jumped off from a building for being unable to pay his credit card bills.
On Monday, around 3 am Suresh Kumar took his little 4-year-old daughter along with him to the terrace of the building. Suresh jumped from the terrace with daughter in his arms. His wife followed him till the terrace and when she saw her husband jumping from the cliff. She followed the steps of her husband jumped off the terrace.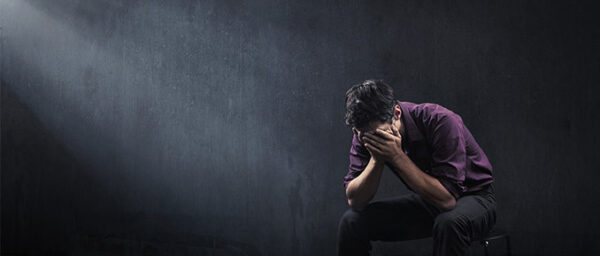 Their bodies were instantly taken to the hospital by the neighbours when they saw the trio lying on the streets. Later their neighbours informed the nearby police station.
Suresh Kumar passed away though his wife Manjeet Kaur (31 years old) and their daughter (4 years old) survived to sustain injuries, police said.
Manjeet Kaur revealed in her statement that her husband was drowning with loans. As he had several credit cards from different banks and he had to pay a hefty loan of Rs. 8 Lakh.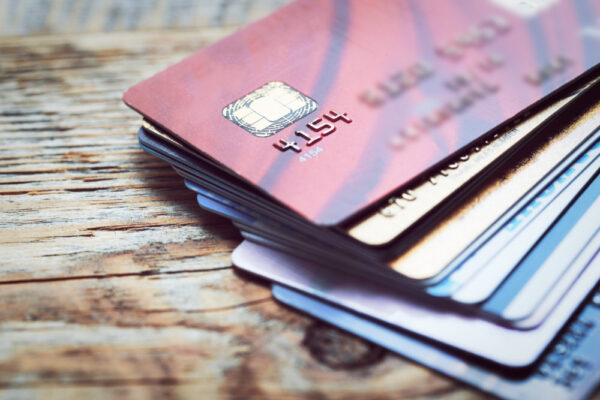 Suresh was under peer pressure and stress as every day the banks would call or text him to pay his dues, she further added.
Manjeet and her daughter both are in a stable condition right now. After the post-mortem of Suresh, his body was handed over to his family.