Entertainment
Messi Admits He Misses Ronaldo In La Liga, Shares More About Their Personal Relationship
Ronaldo and Messi are the biggest names in the football world. These two legends are hailed as one of the best footballers in history. The nine years between 2009 and 2018 were the best time in modern day football as we could see Lionel Messi and Cristiano Ronaldo against each other.
While Messi played from Barcelona, Ronaldo played from Real Madrid. However in June 2018, however, the Portuguese star bid adieu to Spain and joined the Juventus, bringing down the biggest rivalry football has ever seen. The competitive spirit of the two players added charm to the game and fans longed for them to be opposite one another.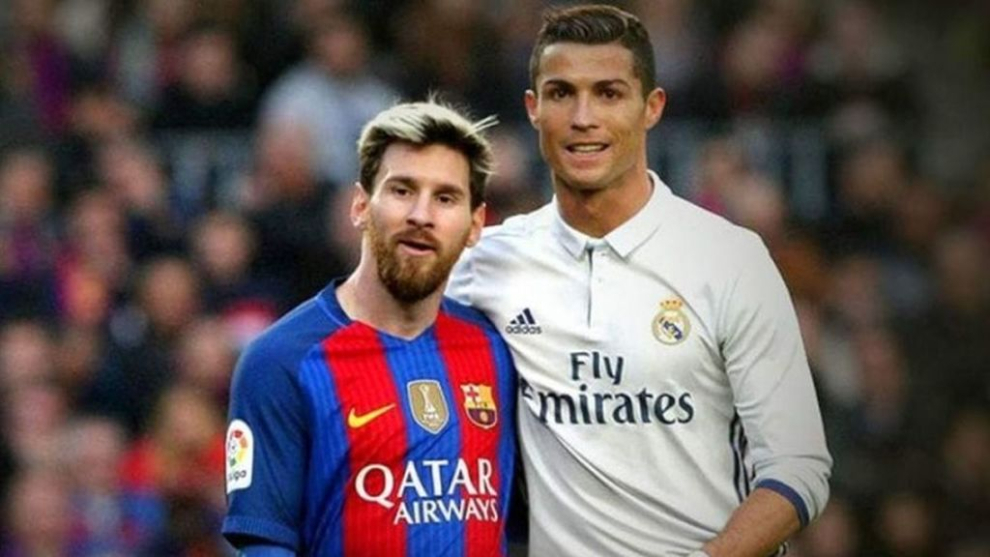 In a recent interview with Fox Sports, Messi said, "Of course I miss Ronaldo, he made Real Madrid stronger. I said that they were going to feel the exit of Cristiano, as it would have happened to any team." Messi also added, "A few people got angry but it's a reality, he scored 50 goals per season for them and it was a key factor in their success. The whole league misses him now."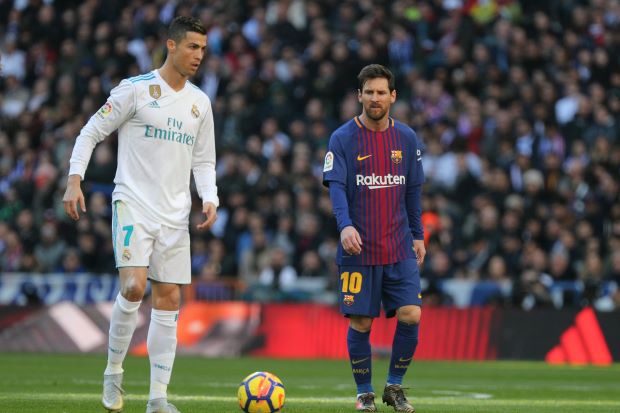 Messi also said that they both encouraged each other to play better and had to said some wonderful things about their personal relationship. It was good for us both, we always wanted to improve ourselves."
"We did not have much of a relationship. We knew each other only from matches and at award ceremonies, but we always had good vibes and often talk too," he said.
Share Your Views In Comments Below