Sports
Mohammad Shami In Serious Trouble. Kolkata Police Files Charge Sheet Against Him
Mohammad Shami hit the controversy last year after his wife Hasin Jahan made multiple allegations against him including some serious ones like domestic violence and adultery.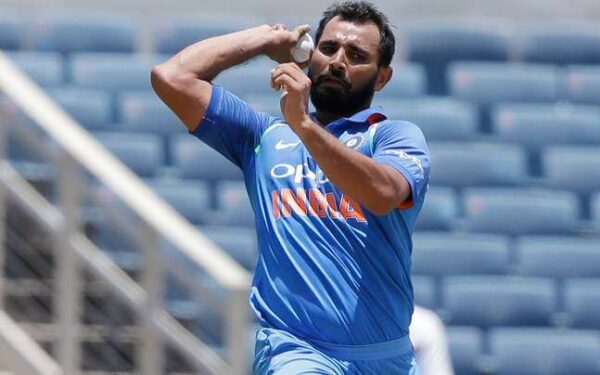 The matter soon became huge and going by the intensity of allegations he was shown an exit from Team India. All this while, Hasin Jahan along with their daughter has been living separately and there were also reports that she will be making her Bollywood debut.
Now, Shami has found himself in trouble again as the Kolkata police has filed a formal charge sheet against him in Alipore court. Shami has been charged with domestic violence and harassment.
Talking about the same, Hasin told a leading daily that she has been told about the same but doesn't have details. Shami's lawyer, Salim Rahaman said that they will respond the charge sheet appropriately.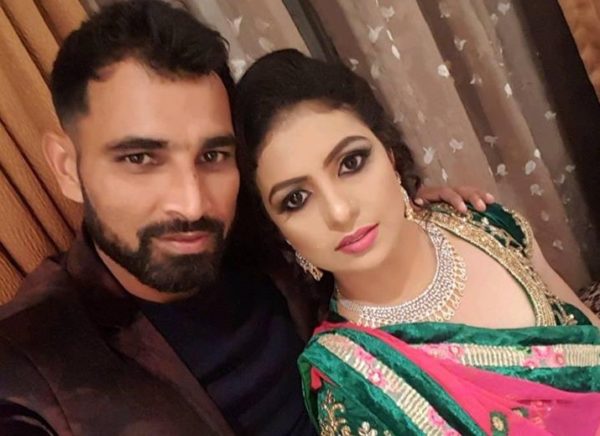 Apart from all this, three major allegations against Shami including rape (the allegation against Shami's elder brother), attempt to murder and physical assault have been discarded. As per the lawyer of Shami, the charge sheet has been filed on two allegations i.e domestic violence and sexual abuse.
Share Your Views In Comments Below