Bollywood & TV
Mrunal Thakur Revealed People Called Her 'Matka' In India But In Us, She Was Called 'Kardashian'
Mrunal Thakur's latest release "Jersey" may not have performed well on the box-office but her performance in the movie has been getting a lot of praises. Mrunal started her acting career from television and now she is one of the most famous actresses of the Indian film industry.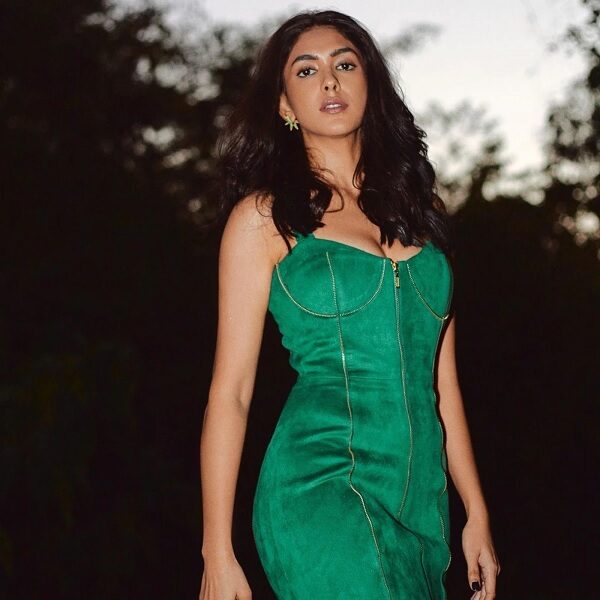 Body shaming is not new for the Indian actresses and Mrunal Thakur has also faced it in the early days of her career. Recently in an interview, the "Toofan" actress has revealed that many times she has been told she looks like a matka because she has a pear-shaped body.
A pear-shaped person's lower body is broader than his/her upper body and as per Mrunal, she has been asked often to lose weight from her lower body but she is in no mood to do that. She states that it is her body type and even if she starts losing weight, she will first lose from her face, then from upper body and then from her lower body which means her body shape is not going to change even after that. She adds that rather than feeling bad for being called matka, she has chosen to take pride in it.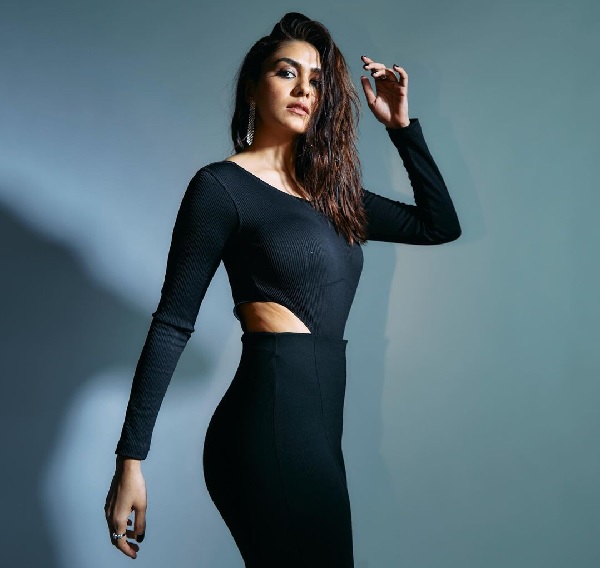 She also narrated her experience from the time when she was in USA. She was told that women over there spend huge amount for getting that body shape and she was even called Indian Kardashian by some which made her so happy that she felt the need to celebrate. She goes on to say that now trolls don't have an effect on her as she has the confidence to pose and post a photo.
Mrunal Thakur further says that there are many girls who have the same type of body shape and she just wants to raise her voice and tell that it is absolutely normal and there is nothing wrong in wearing high-waist pants and cropped top. She concludes by saying that if you have a matka body, own it with pride.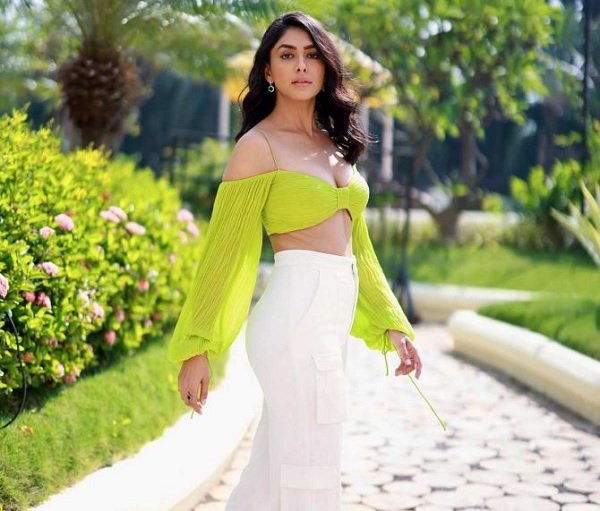 More power to you Mrunal!
Share Your Views In Comments Below