News
Navjot Singh Sidhu Reacts To Controversy, Defends His Statements After Pulwama Tragedy
After the Pulwama attacks, a lot of people expressed their personal opinions on the highly sensitive matter. Navjot Singh Sidhu was one of the many, and sadly for him, his statements caused quite a stir.
He said that it would be wrong to blame one particular country, namely Pakistan, for the terrorist attack. He also said that a terrorist has no state, no country and no religion.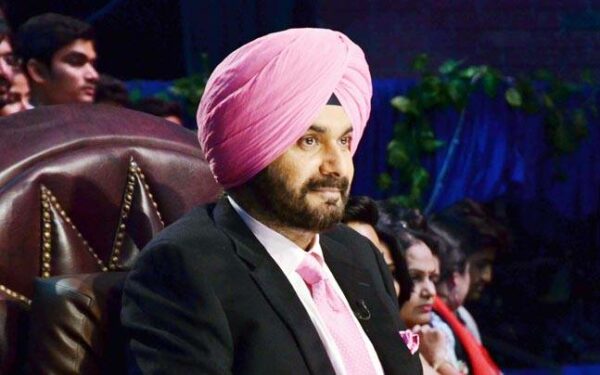 This comment received severe backlash, and a lot of people slammed him online. In fact, he was even sacked from The Kapil Sharma Show following the uproar regarding his statements.
He has finally spoken up on the controversy and says that he stands by what he said. He says that country will always be the first priority for him.
He also mentioned that one should not blame an entire nation because of what a few cowards did. He believes that the guilty need to be punished, but that does not mean an entire country is at fault.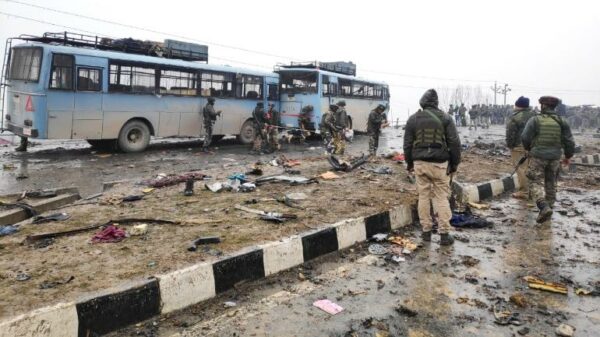 When quizzed about his statements and what really happened, Sidhu also said that his statements had been grossly distorted and misunderstood by the media. Apparently, his full statement had been blatantly ignored.
He also said that he had no regrets on meeting the Pakistan army chief Qamar Javed Bajwa and believes that boycotting the country is not the solution.
According to him, those at fault should be severely punished. His full statement clearly shows that he wants the guilty to suffer. All he's saying is that an entire country and its innocents should not be condemned for the dastardly act.
Share Your Views In Comments Below