Entertainment
Neha Kakkar admits That She Is Suffering From Depression,Wants People To Stop Judging Her
Depression is something so sensitive,that we should treat delicately.Respect and care is what a person suffering from mental agony needs the most.
Recently,we all heard that singer Neha Kakkar called off her relationship with her boyfriend,actor Himansh Kohli.And since then speculation is going on that what caused the split,and how is she dealing with it.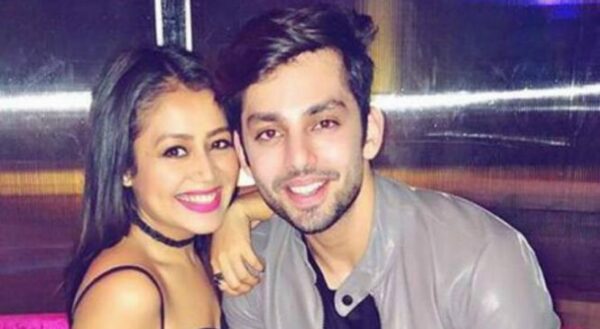 Neha is known for her spontaneity and transparency over any situation any day.After her split she was seen living her life fully,embracing the positive side of life.
But,Neha Kakkar's Instagram stories are telling something very different.There is admitting that she is suffering from depression because of some people in her life.
Check these out.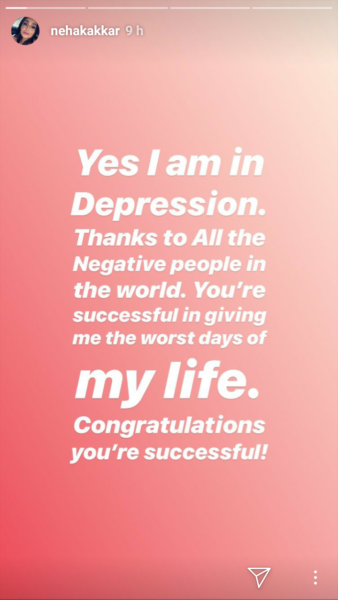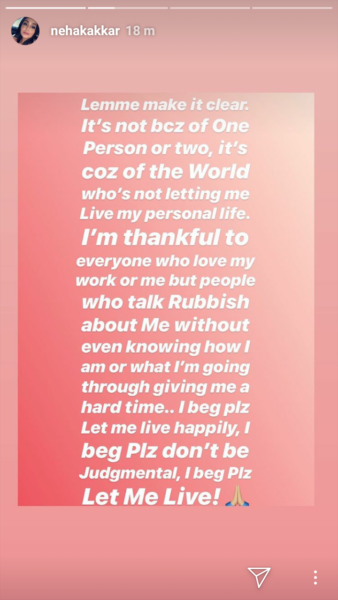 Even some days back she posted a picture on her official Instagram account,stating that women should be treated right.
Neha is in a very tough spot mentally,and as well wishers we should support her so that she can pull herself out from this negative mess,she is into.
Share Your Views In Comments Below