Featured
News Of A New Floating Island Has Taken The Nation By Storm, You Too Could Get A Chance To Visit It
Do you remember that we'd spoken about a new, mysterious discovery last week? A few days ago, a fisherman came across an uninhabited island in the middle of the Arabian Sea.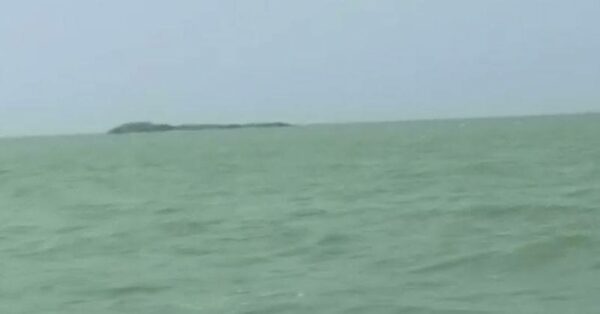 But no one really knew what it was. It sparked a lot of curiosity, as people were growing inquisitive as to what the island was, and why it had not been seen before.
In case you missed the video, here it is:
Something mysterious found😲 pic.twitter.com/utY4beVVvk

— Ashw9 (@Ashw98) December 27, 2018
Turns out, it is the Floating Island. A blissful, peaceful island which could be your haven!
If you're thinking beach party, we're totally with you on that!
Imagine. A day at the beach, filled with fun and frolic, with your friends and loved ones. The gorgeous waters around. The delicious sun on your face. Music. Dancing. And of course, exotic food.
What more could you possibly ask for?
Does this make you want to pack your bags? 'Coz that's pretty much what we're feeling. But guess what, we aren't kidding when we say that you could easily win a ticket to the island.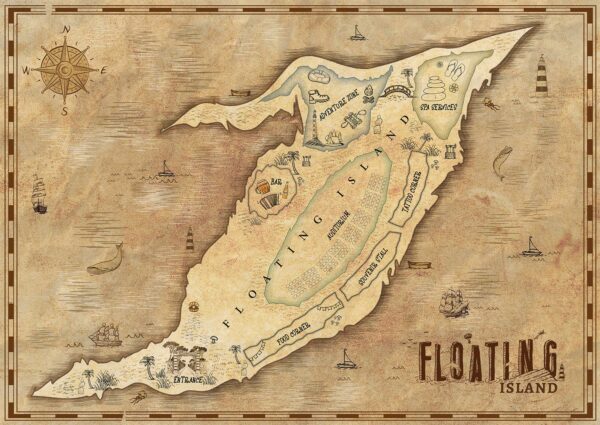 All you really have to do is make a video. Yes, you heard us! Make a video of yourself, expressing how eager you are to visit the island. Upload the video on YouTube and share the link with us.
If we like it, you may just have bought yourself a ticket to the floating island, which is currently taking the nation by storm.
Click on this link to know more.
So come on, what are you waiting for?
Share Your Views In Comments Below