News
Nitin Gadkari Says Hefty Fines Are Imposed So That People Follow Rules
The Government of India has recently imposed the new amendment bill, which came into force from 1st September. Motor Vehicles (Amendment) Bill 2019 is finally passed in both Lok Sabha & Rajya Sabha. Motor Vehicles Act of 1988 has been amended in the new bill and traffic violations fines have been increased. The bill was passed by the speaker Om Birla on the basis of voice note.
The fine for violating the traffic rules is heftier than before over the past two days there were news coming in citizens were fined from Rs. 15000 to 40K. It did stunned the riders as it's not possible to pay such a hefty amount while you're on your way to work.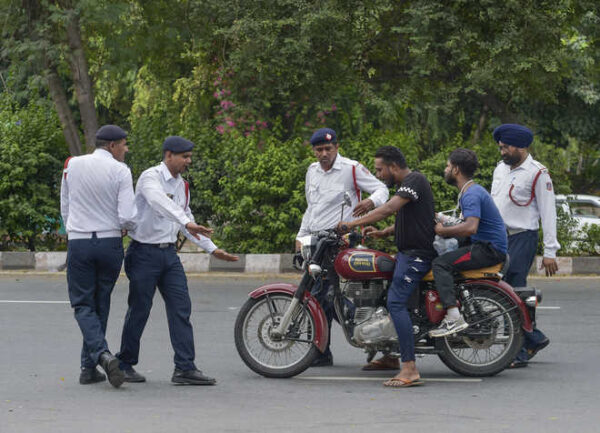 Gurugram police on Tuesday issued a challan of Rs. 32,000 to an auto driver for jumping red light over that he didn't have his documents with him.
Union Transport Minister Nitin Gadkari opened up why the fines are heftier at SIAM convention. Mr Nitin Gadkari said, The government doesn't desire to increase the limits of fine. The issue is that time needs to come when no one gets penalized and everyone follows the rules.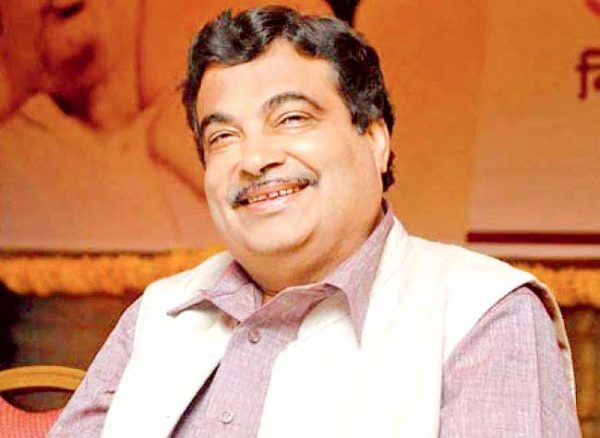 Mr Gadkari further added, there are accidents happening because people don't follow the rules who'll be responsible for it. The people need to fear the law to follow the rules.
The citizens were taken aback when a two-wheeler rider was charged Rs. 23000 for violating the traffic rules in Gurugram, New Delhi. The Man, Dinesh Madan was issued with a hefty challan (ticket) by the Gurugram Traffic Police because he wasn't wearing a helmet, driving without his license and the pollution certificate was missing.
Share Your Views In Comments Below